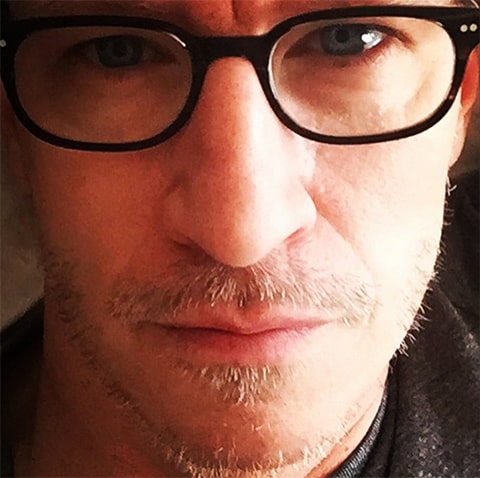 Anderson Cooper is getting ready for his annual gig hosting CNN's New Year's Eve coverage, preparations that include saying goodbye to his vacation scruff. 
Wrote Cooper on Instagram with the above pic, "Vacation over. Now I have to shave." Standards and practices apparently dictates a clean-shaven Cooper at all times. 
You'll recall that Cooper has hosted CNN's New Year's Eve programming alongside Kathy Griffin in recent years. Griffin has tried to get Cooper fired each time, usually offering up at least one outrageous moment per broadcast. She vows to continue her efforts to get Cooper sacked or, barring that, at the very least, "harm him…emotionally." 
Watch a re-cap of some of the duo's most memorable moments from their New Year's Eve duties, AFTER THE JUMP…