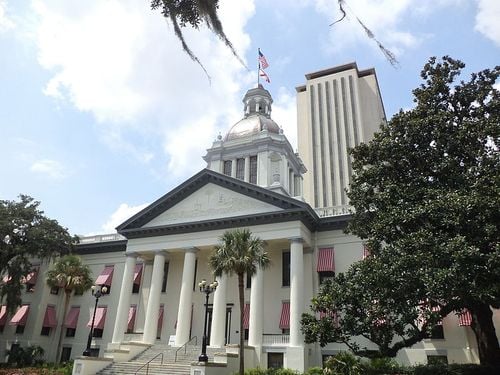 In a rare display of bipartisanship, a Florida Democrat and Republican jointly introduced legislation aimed at prohibiting discrimination against LGBT Floridians in the areas of employment, housing and public accommodations reports LGBTQ Nation. Rep. Holly Raschein (R-Key Largo, Fla.) and Democratic Whip Sen. Joseph Abruzzo (D-Boynton Beach) filed the legislation in the Florida House and Senate on Monday. 
The legislation, known as the Florida Competitive Workforce Act (FCWA), would amend Chapter 760 of the Florida State Statutes that prohibit discrimination based on race, color, religion, sex, national origin, age, handicap or marital status to also include sexual orientation, gender identity and expression. Nadine Smith, CEO of Equality Florida, commented on the introduction of the new legislation.
Said Smith:
"Despite overwhelming public support and the passage of local equal rights ordinances throughout the state, there is no statewide law banning discrimination based on sexual orientation and gender identity in Florida.
"Most people are actually surprised to discover these protections don't already exist because it seems such common sense. Updating the law will help ensure that all people in our state have the opportunity to be judged on their job performance and qualifications, nothing more, nothing less."
Smith hopes that support from lawmakers, businesses and the public at large will make Florida a more attractive state to work and live in. Last year, Rep. Raschein was the prime co-sponsor of the bill, and secured more than 10 GOP co-sponsors for the bill. Rep. Raschein and Sen. Abruzzo are hopeful about the opportunities the bill presents for Florida residents and the state's economy.
Said Raschein: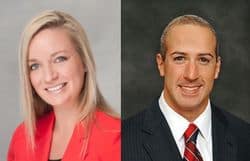 "Passing the Competitive Workforce Act makes good sense economically and benefits employers and employees by offering a law that is consistent across the state."
Abruzzo added:
"Recruiting and retaining talent regardless of their sexual orientation or gender identity will only serve to enhance our reputation and augment our economic viability."