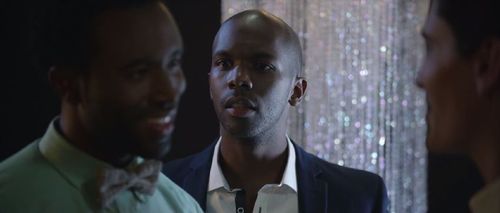 Premiering exclusively on Towleroad is the music video for gay R&B singer-songwriter Matt Palmer's new single "Break Up".
Serving as the opening track on Palmer's latest EP Stranger Than Fiction, "Break Up" shows Palmer struggling to move on after his relationship comes to an unceremonious end via text message. Interspersed throughout the video are scenes of shouting couples, objects being thrown, and other hallmarks of messy break-ups. Be warned: the song itself is also hella catchy. 
The video was directed and produced by Ryan Patrick Bartley, who also directed Palmer's "Teardrops" music video from last year. 
Watch, AFTER THE JUMP…