A new documentary will examine Western-backed homophobia in Uganda, an issue detailed last year in Human Rights Campaign's report "The Export of Hate."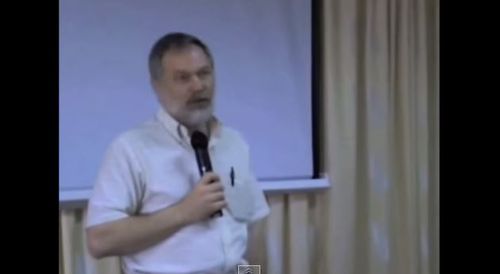 A new documentary will examine Western-backed homophobia in Uganda, an issue detailed last year in Human Rights Campaign's report "The Export of Hate."
Daniel B. Law, a first-time filmmaker, is currently seeking backing for the project on GoFundMe.
Law promises that he already has a interviews lined up with high profile members of the gay community in Uganda as well as some international figures.
His ultimate aim is to "highlight the fact that the homophobia that exists there has been brought there by western evangelicals whose views are no longer tolerated in the west."
Watch a short exposé on Western anti-gay activism in Uganda starring vile homophobe Scott Lively, who compares gay activists to Nazis, serial killers and those responsible for genocide in Rwanda, AFTER THE JUMP…