NEW MUSIC: Jimmy Somerville, Neutronic, Color of Light, Dragoons, Twin River, Jonathan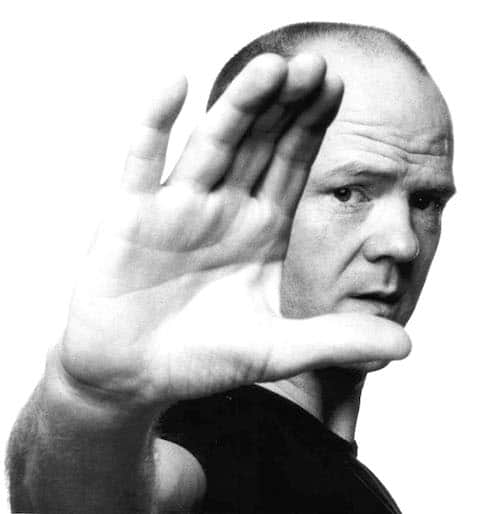 New Music is brought to you weekly by Deadly Music!, which covers mostly indie/alternative music as well as electronica, ambient/modern classical, pop and anything really, really good.
Most tracks are available on a Soundcloud playlist, some of them on a Spotify playlist….both of which are embedded at the end of this post.
You can sign up for weekly updates from Deadly Music! at the end of this post.
***
Jimmy Somerville: Homage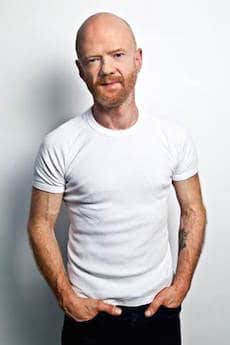 Jimmy Somerville is set to drop new album Homage on March 10th in the U.S.
"Travesty", written by Somerville and produced by John Winfield, is a taster of the album which – as the name and Somerville's back catalog might suggest – pays homage to the disco era.
Somerville and Winfield say they worked hard to authentically recreate the original sound of the disco era.
On Hommage, Jimmy says:
"I've finally made the disco album I always wanted to and never thought could. If I was 15 again I'd buy it, sit on my bed, slowly open the gate-fold, slide out the vinyl, place it on the turntable then jump off the bed and imagine someone just passed me a tambourine…I'd be in heaven!  The horns, the strings, the bass, the guitars, the drums, the backing vocals and the melody….the escape. So open your ears embrace the groove and pay homage to an all too easily derided sound … I LOVE Disco!"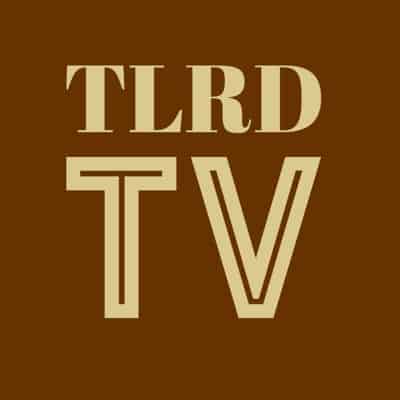 ***
Neutronic: "Closer"
The 80s electro pop revival (mark four) shows no signs of letting up in 2015.
With breakout acts like Oh Wonder previously Wonder Wonder) and the ubiquitous CHVRCHES in 2014, first off the blocks this year is England-based duo Neutronic, a boy-girl duo with downtempo electronica tricks to spare, beautiful harmonies and a warm rush of instrumentation.
Have a listing to their brilliant debut track "Closer" which should by rights be huge.
***
Listen to new tracks from Color of Light, Dragoons, Twin River and Jonathan, AFTER THE JUMP…
Color of Light: Memory
Color of Light is the new experimental ambient electronica / dreampop solo project from South Carolina's Sean Neuse.
The debut album Memory, out on limited edition vinyl and as a free download from Bandcamp, is a collection of hazy experiments in sound that switch effortlessly from pure ambient music to ethereal 90s shoegaze/dreampop to 80s-referencing shimmering soundscapes via Azure Blue.
Have a listen to album title track "Memory" which opens with a hypnotic beat close to Cocteau Twins on Garlands and develops into a shimmering beauty that summons up the lovely ghost of 90s dreampop almost-rans Lush.
***
Dragoons: "The Mask"
Dragoons, a brand new indie rock outfit from London, England, have just dropped their debut track "The Mask" which is a proper old Radiohead-heavy 90s alternative misery-fest via the massive cinematic sound of Blue October at their most confessional, messed-up best.
EMO has a bad name.  Dragoons could help to restore it.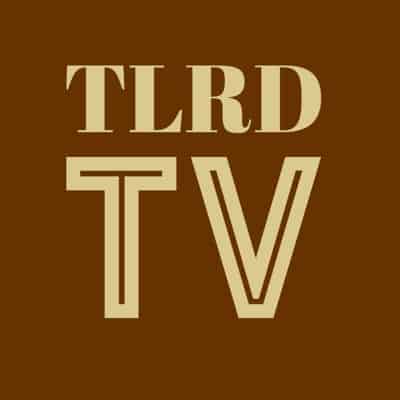 *** 
Twin River: "Bend to Break"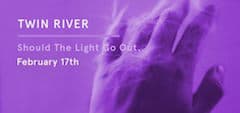 Vancouver-based garage rock / indie pop act Twin River started off as a stripped-down folk duo but things began to change in 2011 when the pair made their four-song "Rough Gold EP" with local musicians who helped to imbue their rootsy tunes with full-bodied sonic depth.
After that, the duo morphed into a noisy post punk act that recalls the early days of The Pains of Being Pure at Heart.
Ewan Bromley, one half of the original duo, explains:
"This might sound pretty cheesy, but I think it was a case of growing up and not wanting to write sad music. I don't really listen to a lot of slow, sad stuff anymore. It's more fun to play in a synth-y rock band, and more fun to listen to."
This radically overhauled sound is on full display on the group's debut full-length "Should the Light Go Out".
Have a listen to album track "Bend to Break" below.
***
Jonathan: "Pictures"
Jonathan is a brooding, relentlessly grumpy alternative rock outfit from Croatia.
Making quite a stir at home, the five-piece are aiming to make its mark on the international market with their brand of driving, Joy Division-inspired coldwave misery.
***
Soundcloud Playlist
Spotify Playlist