Check out our weekly guide to make sure you're catching the big premieres, crucial episodes and the stuff you won't admit you watch when no one's looking.
— Kathy Griffin takes the hot seat left vacant by the late Joan Rivers when she brings her own brand of celeb skewering to Fashion Police on E!. Former panelists Kelly Osbourne and Giuliana Rancic remain, and they are joined by newbie Brad Goreski. They take their first shots at the Golden Globes red carpet looks tonight at 9 p.m. Eastern.
Catch Bravo's latest reality series, two comedy season premieres and one diva-licious biopic, AFTER THE JUMP …
— Bravo's latest reality experient pairs pals hoping to take their relationship to the next level. Among the couples highlighted, Friends To Lovers features gay buddies Charley and Darion as they explore transitioning their friendship to romance. Find out if they click and how the other couples fare when the series premieres tonight at 10 p.m. Eastern.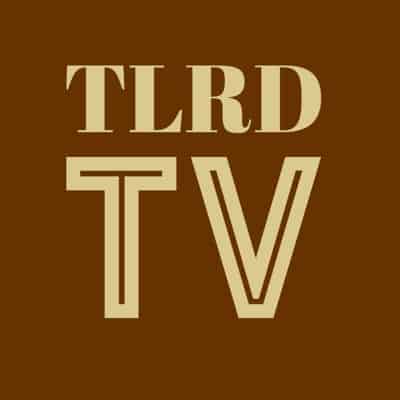 — It's the final season of Parks and Recreation on NBC. So much more than your average workplace comedy, Parks has brought some of the best political satire to network TV without ever losing the sweet optimism that's become the show's trademark. Check in with the hilarious ensemble as they embark on the year 2017, Tuesday at 8 p.m. Eastern.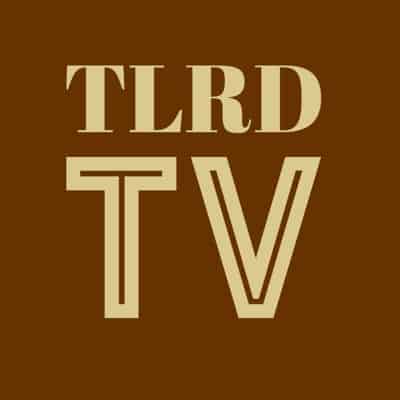 — Two of the freshest faces in comedy are back in the Amy Poehler-produced Broad City. Funnyladies Abbi Jacobson and Ilana Glazer return in their stoner comedy that tackles everything from life in Brooklyn, dating and shopping at Bed, Bath and Beyond. The highly-anticipated second season starts Wednesday at 10:30 p.m. Eastern on Comedy Central.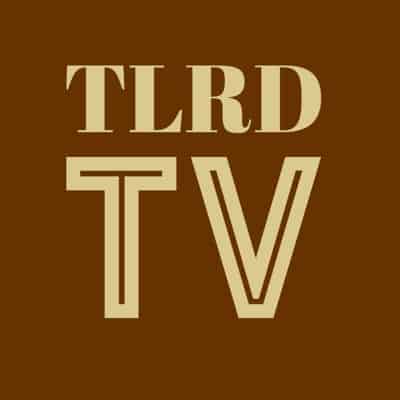 — Actress Angela Bassett adds director to her resume with the Lifetime original biopic, Whitney. Former America's Next Top Model contestant Yaya DaCosta portrays Whitney Houston in the TV film, Saturday at 8 p.m. Eastern.
What are you watching this week?