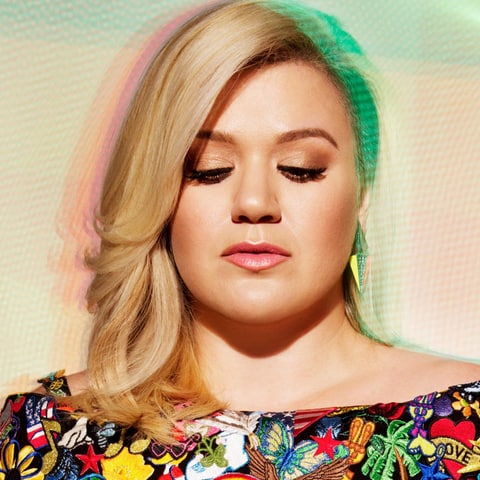 Kelly Clarkson, singer of scorn and belter of ballads, has a new empowerment anthem to get your blood pumping. Her latest effort, "Invincible", is off her forthcoming album Piece By Piece and was written by none other than the Chandelier-swinger herself, Sia: 
The Greg Kurstin and Jesse Shatkin-produced song is as you might expect a pairing between the quirky singer-songwriter and the masterclass belter to be — emotionally earnest and vocally explosive. "You know I had lost hope, I was all alone, never been so low until you came along/Teacher, I feel the dots connecting," she croons.
Listen and get ready to feel invincible, AFTER THE JUMP…
Also be sure to listen to Clarkson's other new single, "Heartbeat Song."