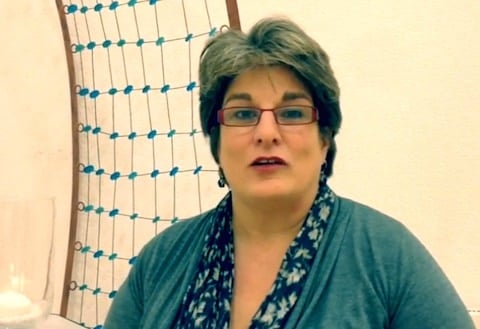 Jayne Ozanne, one of England's leading evangelical leaders and a failed "ex-gay", has come out as lesbian and accepted a position as head of a pro-gay evangelical Christian organization, reports Think Progress.
As a high-profile lay faith leader, Ozanne took part in "deliverance ministry," a harmful practice similar to "ex-gay" therapy which has been banned in New Jersey, California and Washington, D.C. Last month, Virginia introduced a bill banning "ex-gay" therapy for minors.
A founding member of the Archbishops' Council, Ozanne's repeated failed efforts to pray away the gay ultimately culminated in a nervous breakdown.
She came out to a select group in 2009 and had a five-year relationship with a woman.
However, when Christian musician Vicky Beeching came out last year Ozanne was inspired to accept the position as head of Accepting Evangelicals, a "network of Evangelical Christians who believe the time has come to move towards the acceptance of faithful, loving same-sex partnerships at every level of church life, and the development of a positive Christian ethic for gay, lesbian, bisexual and transgender people."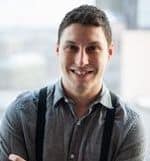 Watch Ozanne explain her decision to come out, AFTER THE JUMP…
The ailing "ex-gay" movement has recently seen a number of high profile announcements from former "ex-gay" activists attacking "conversion therapy". Last December, survivor Christian Schizzel (right) exposed his harmful "conversion" therapy at the hands Janet Boynes Ministries and GOP nuts Michele and Marcus Bachmann's "counseling" services.