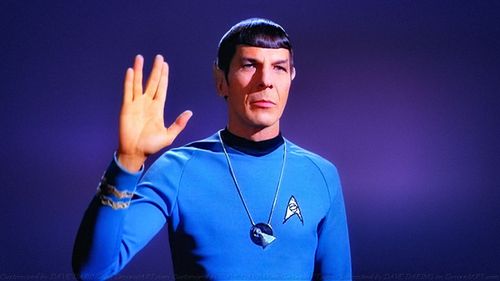 Actor Leonard Nimoy died at his home in Los Angeles this morning at the age of 83, the NYT reports:
His wife, Susan Bay Nimoy, confirmed his death, saying the cause was end-stage chronic obstructive pulmonary disease.
Mr. Nimoy announced last year that he had the disease, which he attributed to years of smoking, a habit he had given up three decades earlier. He had been hospitalized earlier in the week.
Nimoy, of course, was best known for playing Spock in the original Star Trek TV series and in multiple sequels.
RIP.