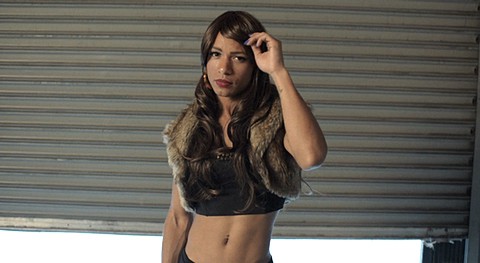 Who Is Fancy?
That's the question of the moment and also the name of the artist behind "Goodbye", a track that is currently surging up the pop charts.
TIME magazine says that the artist is reportedly part of a collaboration between Dr. Luke and Scott Borchetta and is managed by Scooter Braun. But there has been little information about the artist out there despite fans trying to sleuth out the situation.
We don't have a lot more information. But we DO have the PREMIERE of Who Is Fancy's video for "Goodbye", which is a clever twist on both this artist's mysterious identity and a statement about identity in general.
Enjoy.
Watch, AFTER THE JUMP…