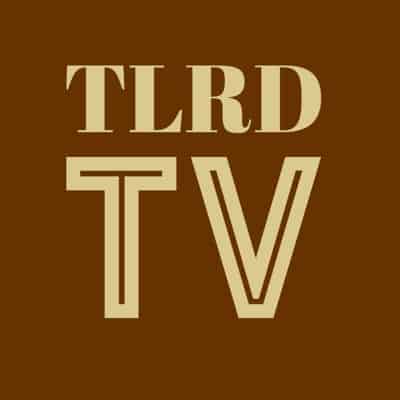 Provincetown, Massachusetts has a longtime reputation for attracting visionary and enterprising individuals to its scenic shores at the tip of Cape Cod. Its history as an arts colony, its spectacular natural setting, and its appeal as a tourism mecca for gay and lesbian travelers have made it a cultural hotspot where creators, curators, and connectors come together each summer to work and live, exchange ideas, and just relax.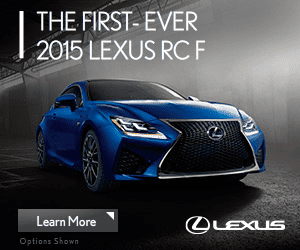 Towleroad spent last summer in 'Ptown' and got to know some of the people whose dreams have been brought to life by this unique place, and whose visions are helping make it the most popular destination in the country for LGBT vacationers.
Towleroad and LEXUS are excited to bring you their stories over the next few weeks in our AskTell ACT series.
Today we'd like you to get to know Rob and Loic, a binational married couple who met in Provincetown and two years ago decided to pursue Rob's passions as a chef and Loic's ambitions as a business owner, renovating a restaurant in the center of town.
Their restaurant, The Canteen, has since become a go-to destination for foodies and tourists alike, hungry for its lobster rolls and fried brussels sprouts, its quaint backyard a serene oasis amid the chaos of the town's main drag, Commercial Street.
In the video above, Rob and Loic explain how they made their dreams a reality in the place they now call home.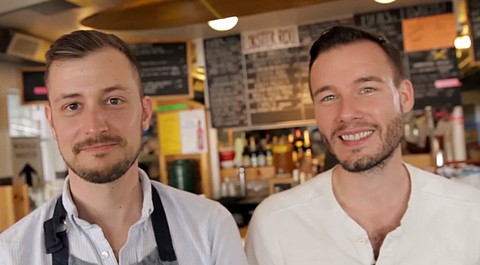 SPONSORED POST