Provincetown, Massachusetts has a longtime reputation for attracting visionary and enterprising individuals to its scenic shores at the tip of Cape Cod. Its history as an arts colony, its spectacular natural setting, and its appeal as a tourism mecca for gay and lesbian travelers have made it a cultural hotspot where creators, curators, and connectors come together each summer to work and live, exchange ideas, and just relax.
Towleroad and LEXUS have been bringing you their stories in our AskTell ACT series. Last week we featured the story of Towleroad founder Andy Towle's relationship with 'Ptown'. The week before we spoke with our friend Josh Patner at his Loveland boutique. And you can't miss the story of Rob and Loic, a gay binational couple who fell in love, quit their jobs, and opened their dream restaurant in town.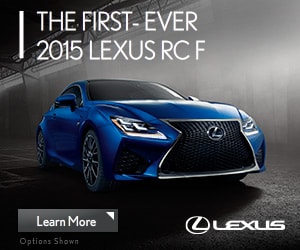 Today we're pleased to bring you the story of Rick Murray,  who moved to Provincetown full time more than two decades ago amid the HIV hysteria surrounding medical professionals in the early days of the AIDS crisis. Rick, a dentist at the time, decided to shut down his practice before moving to the Cape; not only were things being made difficult for those in his profession at the time, but he wanted to keep his patients safe, as it was uncertain in the early days of the crisis how HIV was transmitted.
Rick moved to Ptown and opened Mussel Beach Health Club and took ownership of The Crown & Anchor Inn.
It's hard to miss The Crown & Anchor Inn in Provincetown. The lively, colorful, and historic complex at the center of the town's Commercial Street is flanked in the afternoon by an assortment of Broadway performers and drag queens hawking their various shows and in the evening provides a street soundtrack of show tunes and tinkling melodies that waft to the street from the piano bar in its lobby. It's also a restaurant, a prime nightclub and must-not-miss party experience for those visiting over the 4th of July or other summer holiday weekends. Towleroad partnered with the Crown for our Summer Camp last year.
In the video above, Rick tells us how he made the show go on for The Crown and his own career. We hope you enjoy it.
And don't miss our earlier videos in this series:
> This Gay Couple Found Love, Quit Their Jobs, and Opened Their Dream Restaurant in Ptown
> Fashion Exec Left the Rat Race and Opened the Ideal Boutique in Provincetown
> Towleroad's Founder Extols the 'Unlimited Inspiration' He found in Provincetown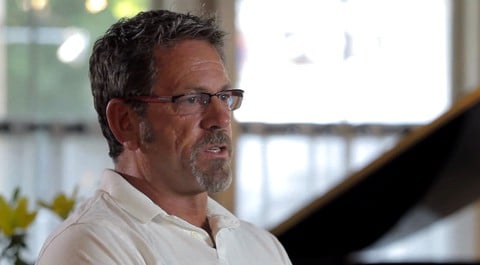 SPONSORED POST