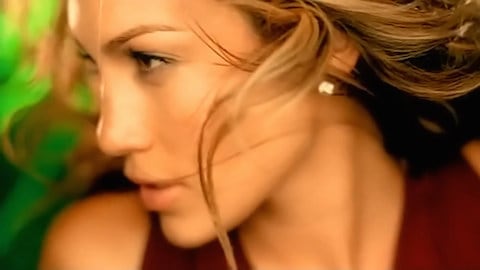 Let's just get this out of the way: There is a lot more to Jennifer Lopez than all that body. She's a movie star, pop star, producer, dancer, designer and the most influential hispanic entertainer in the United States. She can rock the mic, the dance floor and an ultra low-cut dress. While she's been breaking records and making history as a Latina legend-in-the-making, she's an outspoken advocate for the LGBT community.
She described her personal connection to the community when she accepted the Vanguard Award from GLAAD last year:
"[Aunt Marisa] grew up gay in a time when it meant life could be very difficult and that her struggles were mostly kept to herself. It wasn't until I got older that I really began to know and appreciate all the difficulties she dealt with and the struggles of her community. I also realized the quiet lessons I learned from my family about love, tolerance, and acceptance. We loved her. That was all because of her. So I wanted to do this because I felt that she would be so proud of me. I thought about that a lot when I was doing this. And as I do now. I always think, I bet she would love this. And I know she is proud of me and everybody here. She's proud of all of us."
She was being honored for her connection to her gay fans, but also for her involvement producing a show for ABC Family, The Fosters. The series follows the titular Foster family, headed by an interracial lesbian couple. The drama earned a GLAAD Media Award for Outstanding Drama Series.
Of course, most of us know J. Lo a lot more for her work in front of the camera. Check out some of our favorite Jennifer Lopez clips, AFTER THE JUMP …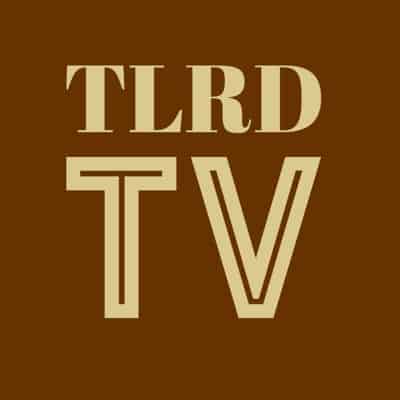 Lopez's breakthrough role came in the 1997 biopic, Selena. She drew praise for her portrayal of the slain Mexican-American superstar. The rest of her IMDB credits are a bit of a mixed bag, with camp classics like Anaconda and Gigli among them.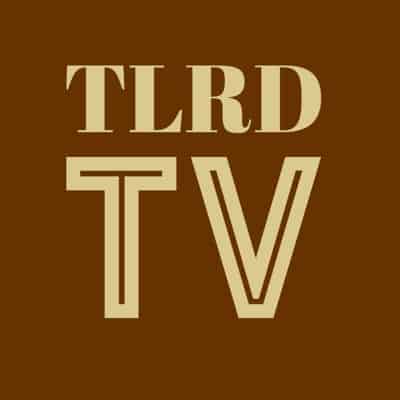 Maybe you've gotten down to J. Lo's music on the dance floor. From "If You Had My Love" to "Dance Again" to "Booty," Lopez has been a mainstay of the dance-pop scene. (Our favorite J. Lo track? "Waiting For Tonight," above.) With the release of her second studio album, J.Lo, she became the first entertainer to have a number one album and film (The Wedding Planner) in the same week.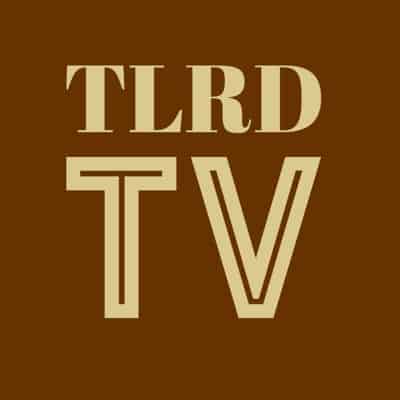 Her LGBT TV connection pre-dates The Fosters. She appeared as herself on NBC's Will & Grace, singing at Karen (Megan Mullally)'s wedding and offered to take Jack (Sean Hayes) with her on tour.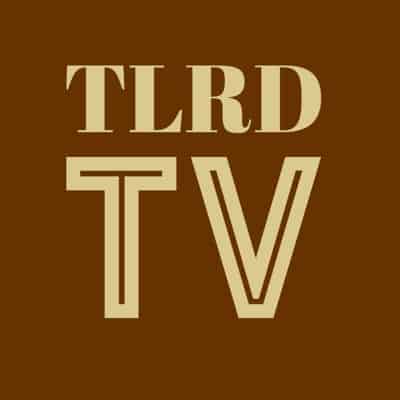 There's plenty of soapy melodrama on The Fosters, but at its core, it's about a modern family. At the start of the series, Lena (Sherri Saum), a school admin and Stef (Teri Polo), a police officer, take in two foster children to join their family. Along with their three other children, the blended family tackles topics including addiction, rape and coming out. The show has received lots of praise (and backlash) for its handling of LGBT issues, including its portrayal of a kiss between two 13-year-old boys.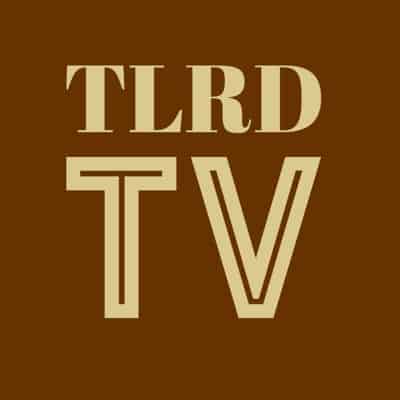 She released her eighth studio album, A.K.A., in 2014. Among the album's singles were "Booty" (one of the anthems of 2014's Year of the Butt) and "I Luh Ya Papi," which came with the man-candy filled video above. Next up, a return to TV drama, producing and starring in Shades of Blue, an NBC series wherein she'll be playing an undercover FBI agent.
What's your favorite Jennifer Lopez work?