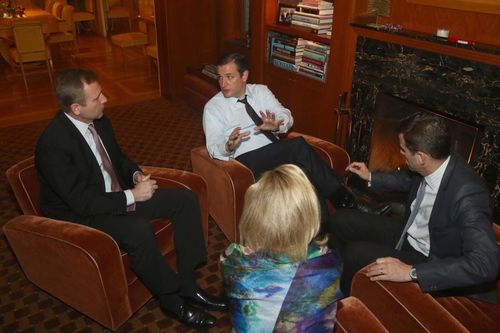 Ian Reisner, one of the two multimillionaire gay hoteliers at the center of a firestorm over their decision to host an intimate "fireside chat" and dinner with rabidly anti-LGBT Sen. Ted Cruz, has posted an apology on Facebook writing: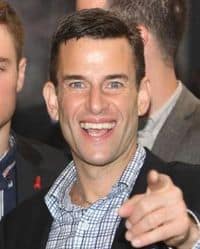 I am shaken to my bones by the e-mails, texts, postings and phone calls of the past few days. I made a terrible mistake. I was ignorant, naive and much too quick in accepting a request to co-host a dinner with Cruz at my home without taking the time to completely understand all of his positions on gay rights. I've spent the past 24 hours reviewing videos of Cruz' statements on gay marriage and I am shocked and angry. I sincerely apologize for hurting the gay community and so many of our friends, family, allies, customers and employees. I will try my best to make up for my poor judgement. Again, I am deeply sorry.
Reisner had previously issued a press release on Friday touting his support for LGBT causes and defending his decision saying "having an open dialogue with those who have differing political opinions is a part of the political system that this country was founded on."
Reisner's about-face was likely in an attempt to stop the hemorrhaging as gay organizations continue to pull out of fundraisers and events at establishments owned by him and business partner Mati Weiderpass. Yesterday, Drag Race superstar Bianca Del Rio announced her planed AIDS Walk Pep Rally would relocate from XL Nightclub to Stage 48. Some in the Fire Island Pines commercial district have also distanced themselves from the two. 
In related news, a rally and protest endorsed by a number of LGBT Democratic organizations is planned outside The Out NYC Hotel today. You can find out more info HERE. 
What are your thoughts on Reisner's new apology? 
Update: Weiderpass has issued an apology as well, writing on Facebook: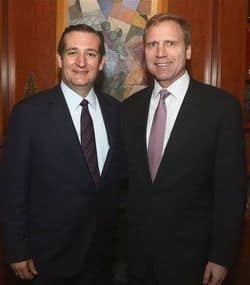 I share in Ian's remorse. I, too, lay humbled with what has happened in the last week. I made a terrible mistake. Unfortunately, I cannot undo this. You taught me a painful but important lesson. The people that know me know the work that I have done over the last 20 years for the advancement of gay rights. Today, I came to realize that I might have nullified my past efforts and accomplishments in just one week. On the eve of this momentous legal occasion at the Supreme Court, I dedicate myself to work even harder to advance our cause that I share with the LGBT community; our community. Again, to all that I have hurt, please accept my sincerest apologies.