Ireland Marriage Equality Referendum Round-up for May 19th, 2015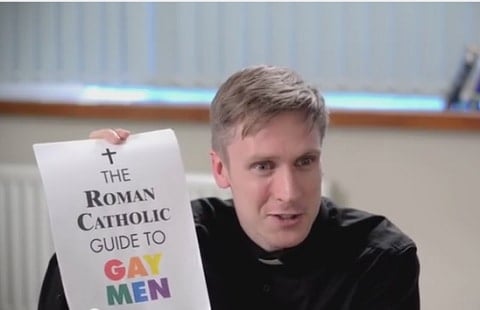 If Ireland passes the same-sex marriage referendum on Friday, it will be an emotional day for the country's LGBT community and friends, perhaps especially for those who remember the fight for gay rights and the legalization of homosexuality in 1993. If the result on Saturday is a resounding Yes, it could become the gayest day in history if Ireland wins the Eurovision (but it's a big 'if').
In an interview with GayStarNews, 2013 hopeful Ryan Dolan – who came out last year – talks about Eurovision and marriage equality.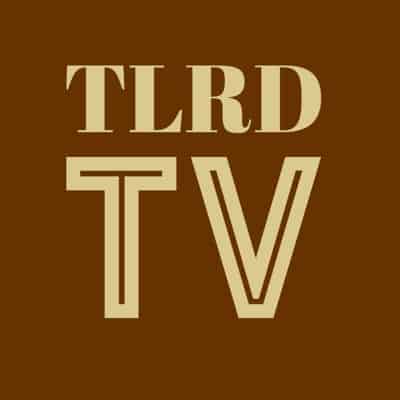 ***
YesEquality's latest video features 90 year old great grandmother Madeline Connolly, who believes that God made us all equal and that everyone should have the opportunity to get married.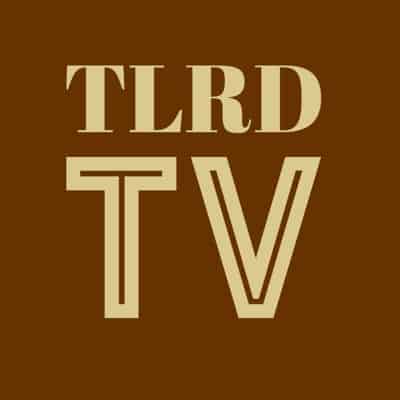 Read more, AFTER THE JUMP…
***
Straight couples in Ireland wishing to get married in a Catholic church are obliged to take a pre-marriage course. No, seriously!  
Foil, Arms & Hog have produced this rather brilliant video of a gay couple on their pre-marriage course with a priest who is very interested in their sex lives.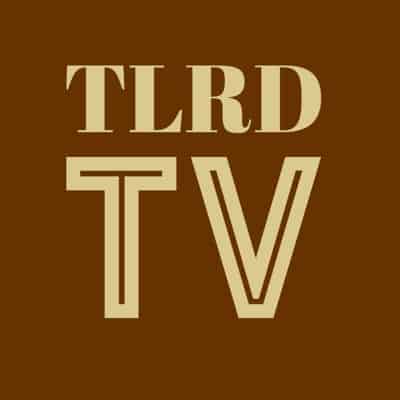 ***
The Union of Students in Ireland has launched the #VoterMotor campaign, an online transport initiative to get students out of bed and to polling stations.
The campaign encourages all students to carpool and provides alternative transport options for Friday's vote.
Looking for anyone that can do some reasonable size vehicle text with #VoterMotor on it for Friday. Cavan/Meath area. #useyourvote #freebie

— James Martin (@jamesmartinirl) May 19, 2015
***
The children of same-sex headed families have spoken to YesEquality about their families and why they would like to see a Yes vote on Friday.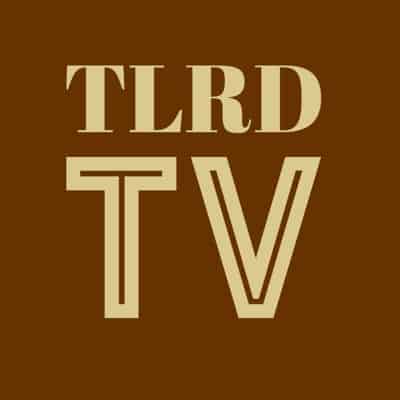 ***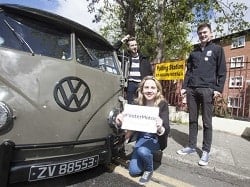 What a difference two decades makes. As a young man growing up in Ireland in the 1980s/1990s, the notion of SSM and civil partnerships never crossed my mind.  
Ireland was still a grim, scary place for gay youth. Open homophobia was perfectly acceptable and without a doubt the majority of my friends were the victim of physical attacks on at least one occasion. Verbal abuse was just one of those things if you chose to be open about your sexuality.
Gay Byrne is one of the most recognizable faces in Irish broadcasting since the 1960s. In 1990, following an appearance by gay rights activist, Senator and scholar Davis Norris, Byrne received post from members of the public that reveals the virulent homophobia that has since become a thinly veiled "concern" from the likes of the Iona Institute.
As the Irish Independent points out, "all the letter writers imagined homosexuality to be about was sex. Not love, not a shared life, not happiness or self-acceptance. It was about the sex."
"It must be proved that a man or woman is drunk before they can be arrested," wrote one listener,"in which case then it is only when the homosexual can prove that he is abnormal that legislation to legalise his action can be brought in. These homosexuals don't have to give proof, with the result that anyone can claim to be homosexual in order to have easy and irresponsible sexual gratification."
One letter asked: "Were they born with the complaint? Or did they develop it by pandering to their sex urges?"
Another woman pointed out: "We should pray for homosexuals and all perverts . . . They are not gays they are sads."
***
Finally for today (although there's a lot to choose from), the Lawyers for Yes group has released a video explaining clearly and simply the difference between Civil Partnership and Civil Marriage, and why surrogacy is not an issue in the Marriage Equality Referendum.