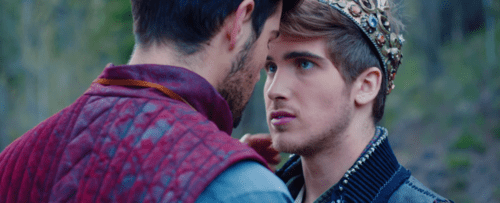 Update: Graceffa has officially come out as gay in a follow-up video posted on his YouTube page. 
Joey Graceffa, a popular YouTube vlogger and former Amazing Race contestant, is out with his new fantasy-themed music video for his song "Don't Wait."
An imaginative re-telling of Graceffa's previous struggles with bullying and growing up with an alcoholic mother, the video also reportedly marks Graceffa's coming out – a subject that will be touched on in greater detail in his upcoming book In Real Life: My Journey Through a Pixelated World. 

After 8 years of this topic being the most discussed thing on my YouTube channel. To FINALLY be open felt incredible.

— Joey Graceffa (@JoeyGraceffa) May 17, 2015
Watch the inspirational (and catchy) video yourself, AFTER THE JUMP…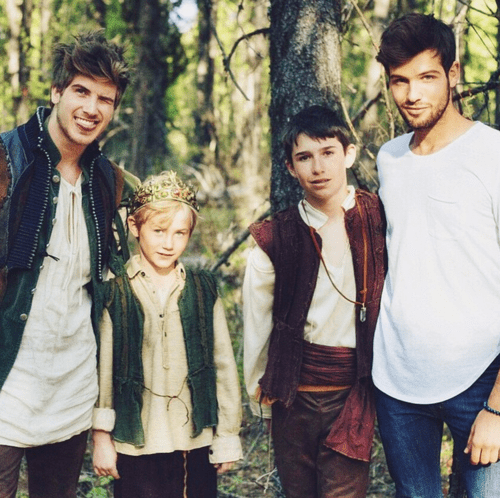 "It takes courage to grow up and become who you really are. 📷 @hkcameraface" – Instagram