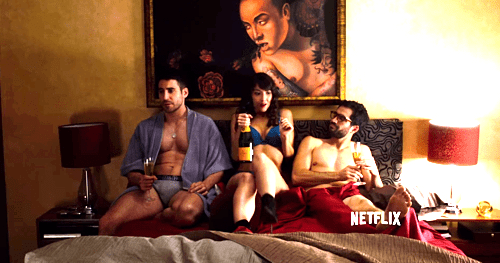 The Wachowski's new Netflix original series Sense8 tells the story of eight strangers scattered across the globe who discover a mysterious connection allowing them to live through each others' experiences.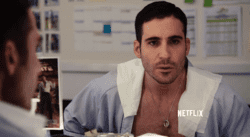 Netflix has released character trailers for the main cast and at least two of the eight "Sensates" will be LGBT. Transgender lesbian blogger/hacker Nomi (played by trans actress Jamie Clayton) lives in San Francisco and looks to have a strained relationship with her mother over her gender identity. In the second trailer, we meet closeted telenovela star Lito (played by Miguel Ángel Silvestre) and his secret boyfriend Hernando (Alfonso Herrera).
Watch the new trailers, AFTER THE JUMP…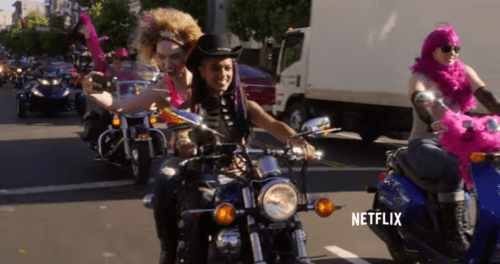 Are you planning on seeing Sense8?