New Music: Lull, Violent Femmes, Sorcha Richardson, Tamara Williamson, Lights That Change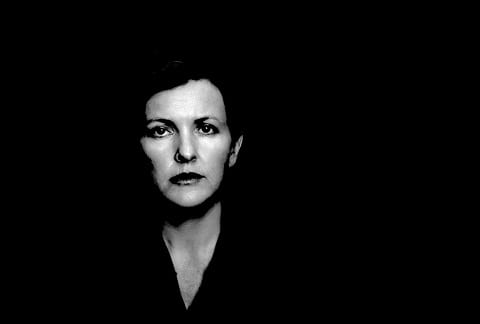 New Music is brought to you by Deadly Music! which covers mostly independent indie, alternative, electro pop, post rock and ambient music, with a bit of everything else deadly thrown in for good measure.
Most songs reviewed here are available on a Soundcloud playlist, some of them on a Spotify playlist….both of which are embedded at the end of this post.
***
Lull – "Bubble Tea"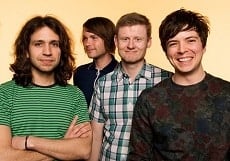 Indie pop via classic shoegaze, Lull is a brand new quartet from London, England.
With a sound somewhere between The Jesus and Mary Chain, Smashing Pumpkins, Slowdive and The History of Colour TV, "Bubble Tea" is an instantly memorable clash of melancholy fuzzy noise pop.
Taken from their debut album to be released next month – remarkably accomplished considering they have been together for a year – "Bubble Tea" suggests hidden depths and potential mass appeal.
***
Violent Femmes – Happy New Year
Violent Femmes have announced the June release of a new four track EP and a U.S. tour this summer.
Their first collection of new songs in 15 years, Happy New Year was recorded this past New Year's Eve in Hobart, Tasmania after the legendary band performed a sold out concert at the Sydney Opera House.
Have a listen to new EP track "Love Love Love Love". They've still got it.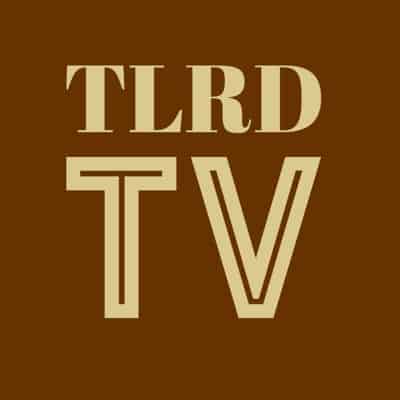 Listen to new tracks by Sorcha Richardson, Tamara Williamson and Lights That Change, AFTER THE JUMP…
Sorcha Richardson – "Petrol Station"
New York-based Irish artist Sorcha Richardson has unveiled her latest track, "Petrol Station".
Richardson's direct and honest style engaged US listeners instantly with 2012 bedroom-recorded debut EP Sleep Will Set Me Free generating around 200,000 organic Soundcloud plays.
Follow-up EP Last Train was subsequently picked up and released via Crosswalk Records/Delicieuse Musique.
Originally moving to the USA to study, Richardson's close relationships in Brooklyn's electronic scene results in an understated sound reminiscent of late Everything But the Girl meets contemporary acts like Sinah.
"Petrol Station" will be released on May 26th with a number of summer shows planned across the USA in 2015.
 ***
Tamara Williamson – "Who's Next"
Canada-based London-born indie rock artist Tamara Williamson (above) has been working quietly for years on her brand of atmospheric rock that may well remind you of PJ Harvey.
Foregoing a career in Opera, Tamara's musical sensibilities began to blossom in a series of small, independent bands she formed in London before relocating to Toronto in 1993, where her band Mrs Torrance signed with BMG Canada before disbanding in 1998.
After the split Tamara embarked upon a solo career starting with debut album Nightmare On Queen Street.
Prior to the release of The Boat throughout Europe in May 2006, Tamara had toured France with Feist and Shannon Wright as part of the festival "les femmes s'en mêlent" and recorded a Black Session for French national radio.
"Who's Next", the haunting third single from upcoming album Sister Mother Daughter Wife, is the raw version of her collaboration with Absolutely Free.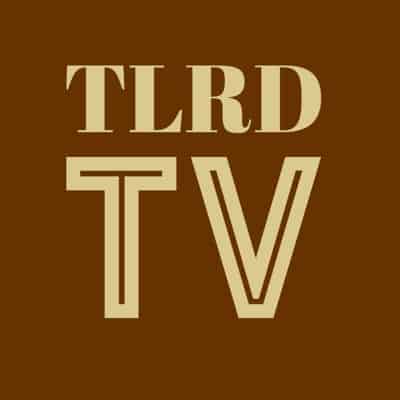 ***
Lights That Change – "Voices"
Originally a duo, Welsh shoegaze act Lights That Change have added bass player John Bryan and are gearing up for the release of their debut album Byzantium this summer.
A shoegaze act in the classic 4AD sense, Lights That Change make proper old school ethereal pop for fans of Cocteau Twins, Lush and This Mortal Coil.
Have a listen to album track "Voices".
***
Soundcloud Playlist
Spotify Playlist