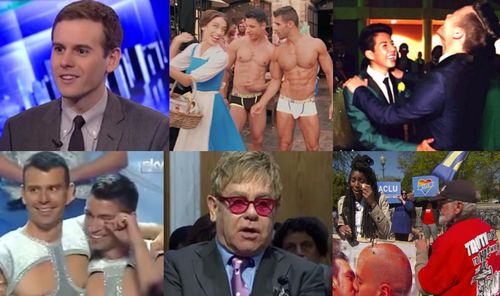 Need a refresher on all the informative, uplifting, sexy, and entertaining LGBT videos from this past week?
Look no further as we count down the best of the best, AFTER THE JUMP…
10. Activist Trolls Iranian Envoy With Free Ice Cream, Asks 'What's A Favorite Way to Hang Gay People?'
In the past year the Iranian government has hanged some 1,000 people for a number of different crimes including speaking out against the government and being gay. In mocking celebration of the death toll, David Keyes, executive director of Advancing Human Rights, hosted an impromptu ice cream party in front NYU where Iranian Foreign Minister Javad Zarif was giving a speech. Watch the cutting satire below: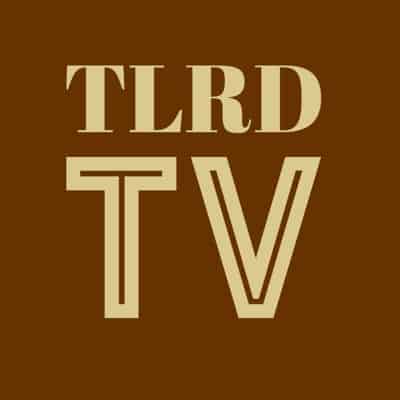 9. Ted Cruz's Father Suggests He'll Die Fighting Gay Marriage, Which Will 'Destroy America'
Just when you thought Ted Cruz's insane, birther father couldn't get any nuttier.
"We are going to have to stand firm on the agenda to destroy America," said Cruz while touting his son's newly introduced bills to stop marriage equality. "I lost my freedom once, I'm not willing to lose it again. I will die fighting before I lose it again and so should you."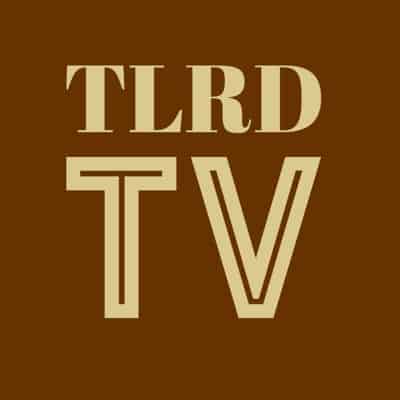 8. Crowd Cheers Gay Kiss Cam Moment at Dodger Stadium
It used to be that kiss cam operators would train their cameras on two presumably heterosexual men to try and get an 'icky' laugh out of stadium crowds. No such reaction occurred when married couple Steven and Rick Simone-Friedland locked lips at a Dodgers game this week. A pretty sweet reminder of how far we've come in terms of visibility.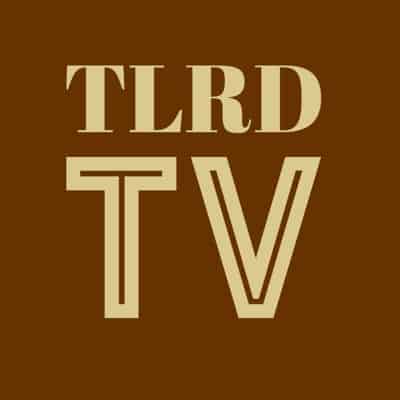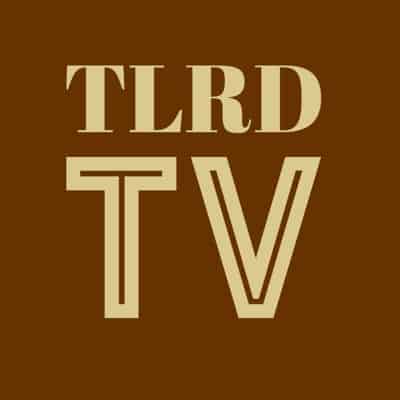 7. Ellen Tags Along with Gay Teen and His Straight Best Friend to See How Their Prom Date Went
Last month we reported on Anthony Martinez, the gay student at Desert Oasis High School, who tweeted that he really wanted a guy as his date to prom. Jacob Lescenski, his straight best friend, stepped in with a "promposal" that might be the sweetest display of true friendship ever.
Shortly after their story went viral, Ellen invited the two best friends on her show to let more of the world know their story and to reward the couple with two $10,000 checks for making a difference. She also had her camera crew join the boys to see how their special night went down.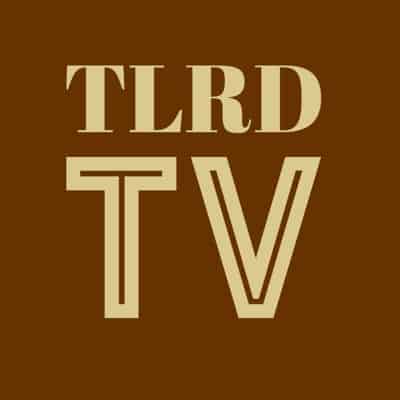 6. Elton John Captivates Senate Panel with Testimony on HIV/AIDS
Elton John testified before Congress on AIDS this week for the first time in 12 years, delivering a message to the Senate Appropriations Committee, marking the progress made in more than a decade of fighting HIV/AIDS, and urging the panel to continue funding programs which are helping eradicate it.
Said Elton: "This Congress indeed has the power to end AIDS…There is a window of opportunity before us — a window through which we can very clearly see the end of AIDS — within my lifetime. We cannot afford to let that window close."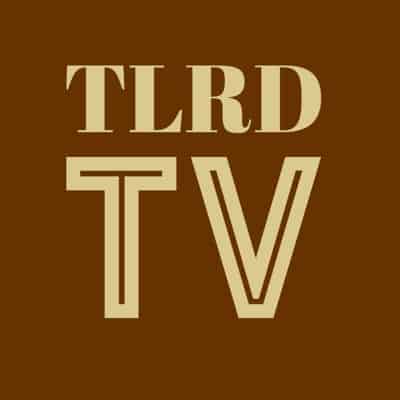 5. 'Daily Show' Correspondent Jessica Williams Trolls the Anti-gay Haters Outside SCOTUS
Daily Show correspondent Jessica Williams headed to the U.S. Supreme Court marriage arguments last week to interview the anti-gay picketers on the sidewalk and have them sign her 'Wrong Side of History' yearbook.
"With the Supreme Court likely ruling in favor of same-sex marriage, chances are this would be the last hurrah for the Hate Class of 2015, Before they moved on to the real world. I wanted to commemorate them."
4. Megyn Kelly Interviews Newly-Out Fox News Homo-Con Guy Benson
After coming out as gay in what he called a "footnote" in his new book, conservative commentator Guy Benson stopped by Megyn Kelly's show on Fox News to discuss his coming out and discuss the Left's "outrage industry" that he details in his book.
Benson also had this to say:
I recognize that I am so fortunate to live in a country and an era where we can be having this exact kind conversation on national television. And I recognize that a lot of that is due to the fact that I'm standing of the shoulders of people who've worked very hard for a very long time, who probably don't share my political persuasion. So I just want to give them some credit in this.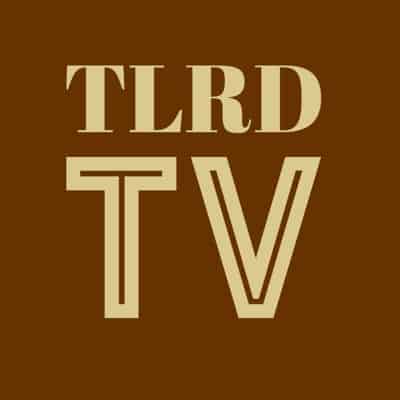 3. NYPD Releases Video of Suspect in Dallas BBQ Assault on Gay Couple in Manhattan's Chelsea District
The NYPD has released a video of the suspect in the assault of a gay couple in a Dallas BBQ restaurant in Manhattan's Chelsea neighborhood of NYC Tuesday night in hopes that someone can identify him.
The suspect was captured on film violently beating a gay couple over the head with a chair inside the restaurant on 8th Avenue and 23rd Street after an altercation in which homophobic slurs were allegedly used.
The incident is being investigated as a possible hate crime and anyone with information in regards to this incident is asked to call the NYPD's Crime Stoppers Hotline at 800-577-TIPS.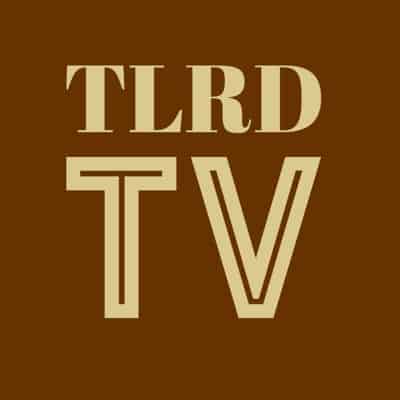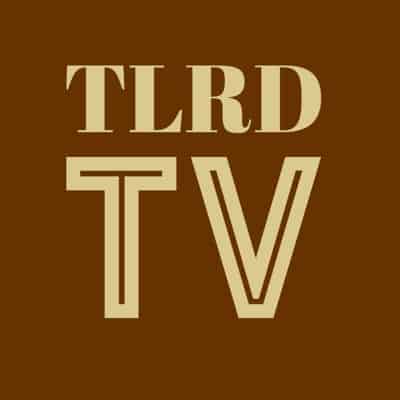 2. Belle Goes to 'WeHo' in Todrick Hall's New Brilliant 'Beauty and the Beast' Musical Parody
Set around West Hollywood's gay downtown and its numerous businesses, Todrick Hall's parody of "Belle" from Beauty and the Beast stars YouTube personality Colleen Ballinger wandering the Santa Monica strip as the Disney princess in search of aspirations beyond her "little town."
RuPaul, Daniel Franzese, Ross Mathews, Lance Bass, Frankie Grande, and many others including Hall himself take the parts of the townspeople in Beauty and the Beat Boots, one of Hall's best parodies yet.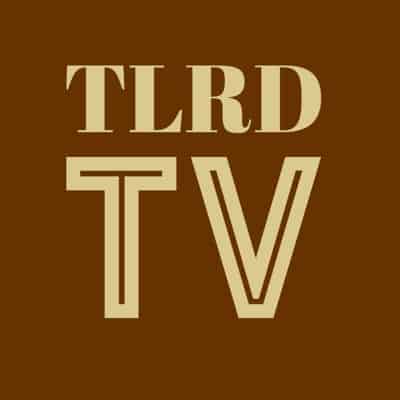 1. Gay Acrobat Proposes to His Boyfriend in Groundbreaking Moment Live on Italian TV
In a moment never before seen on Italian TV, a gay couple got engaged.
The proposal took place on Italia's Got Talent, after Les Farfadais, a troupe of acrobatic dancers, performed a routine to "The Power of Love". One of the dancers then got down on one knee, and after his boyfriend said "yes" the couple kissed on stage.
The judges were as stunned as the audience, who cheered for the couple. Said the show's host: "I swear that this marriage proposal was not in the lineup."