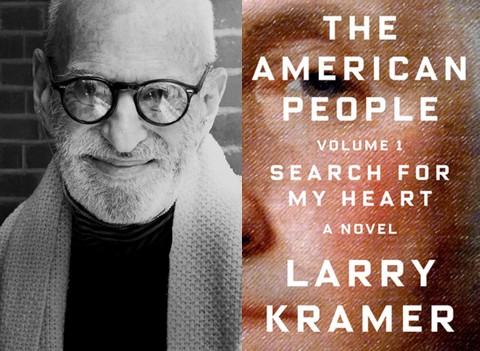 This week's TowleREAD comes from author, playwright, and activist Larry Kramer from his new book The American People: Volume 1: Search for My Heart.
Kramer was recently in Provincetown, Massachusetts to attend the Provincetown International Film Festival where a screening of the upcoming HBO documentary Larry Kramer in Love and Anger screened. It will premiere on HBO this Sunday June 29 at 9 pm. The film, directed by Jean Carlomusto, is a rousing look at how Kramer's activism helped change the course of the AIDS crisis.
We were able to sit down with Kramer in Provincetown and record him reading from The American People exclusively for Towleroad.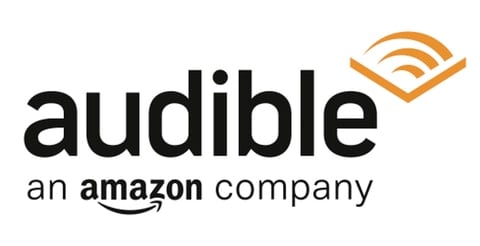 It's the first volume in a massive. ambitious two-part sprawling work "about the history of homosexuality in America from its very beginnings," Kramer explained to us. Indeed the book stretches from pre-history to the McCarthy era and everything in between. "I want every gay person in America to read my book. We must all know this history and learn from it."
Kramer, who offered us two sections, explained, "The first section is called 'A Word for My Beloved' which is the first introduction of the narrator and why he's writing this book."
In the second segment, Eleanor Roosevelt and a gentile woman friend of hers go to a Hadassah meeting in northwest Washington DC at the time Franklin Roosevelt was in office.
Said Kramer:
"The woman who narrates the Hadassah meeting is Ianthe Adams Strode and she's actually based on Alice Roosevelt Longworth who was one of those Republican women in Washington who had a mouth and loved to use it. She's the one who's famous for saying, 'If you haven't got anything good to say, come sit with me.' She was a cousin of Franklin Roosevelt's. She was friends with both of the Roosevelts even though she's a Republican. She didn't think very much of Franklin."
Listen, below.
On Tuesday, June 30 at 7 pm – the day after the HBO documentary airs – Larry will be in conversation with Bill Goldstein at McNally Jackson Booksellers, 52 Prince Street, NYC.
As part of its sponsorship of TowleREAD, Audible is offering a free download of Kramer's novel The American People, Vol. 1: Search for My Heart at Audible.com with a 30-Day Trial membership for Towleroad readers.
It's Kramer's 80th birthday today, June 25. Happy birthday, Larry.
For more TowleREAD readings from other authors, click HERE.