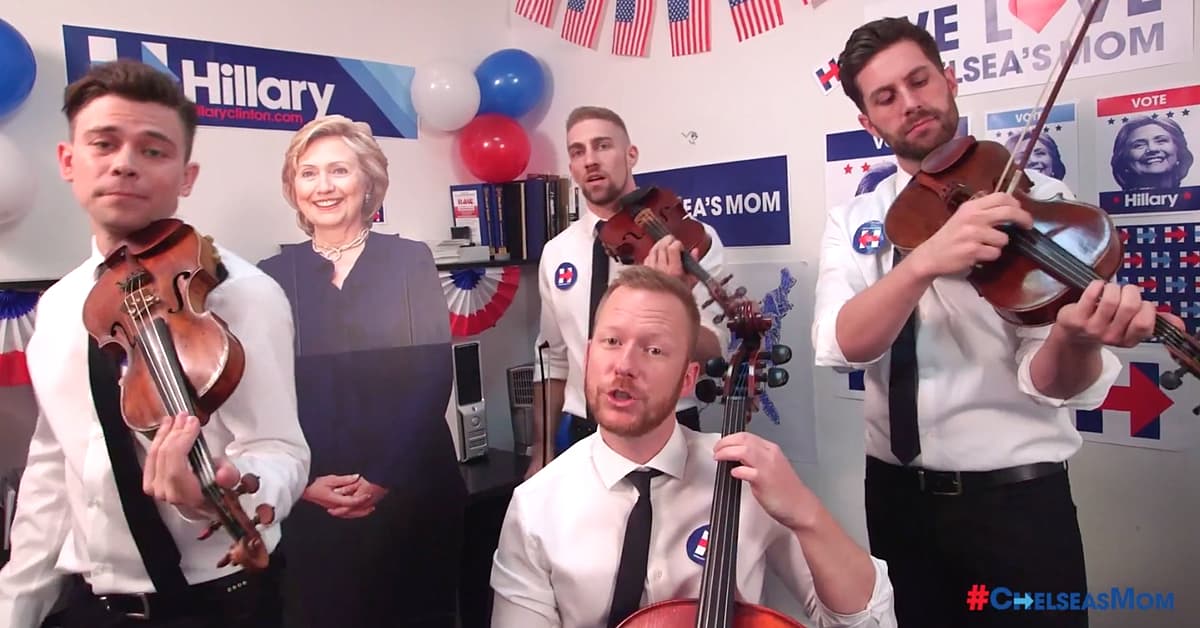 Hunky string quartet Well-Strung have reinvented the Fountains of Wayne track "Stacy's Mom" into a rousing Hillary Clinton campaign anthem called "Chelsea's Mom".
The clip features Edmund Bagnell (1st violin), Chris Marchant (2nd violin), Daniel Shevlin (cello), and Trevor Wadleigh (viola) as workers in a Hillary campaign office singing and stringing their support for the leading Democratic presidential contender before taking to the streets to flex for their candidate.
The track is the first single off their upcoming album Popssical.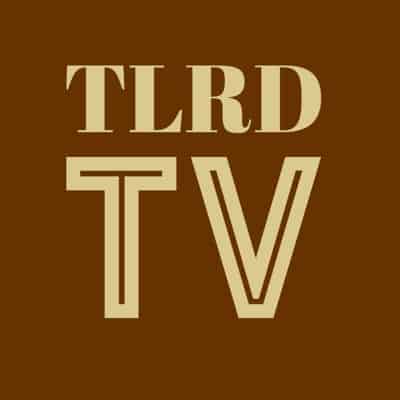 Well-Strung will be appearing at San Francisco Pride on June 28 and will be appearing in Provincetown all summer. More info at their site.