NEW MUSIC: SOAK, Queercore from Chewtoys, Hot Cops, Missing Sibling, Blindness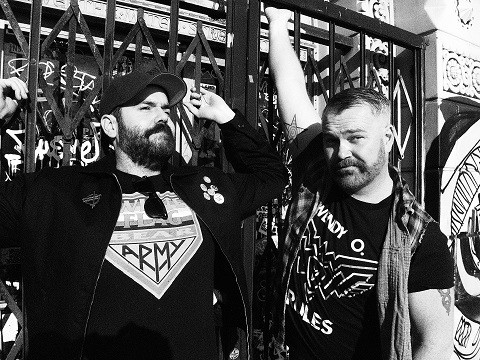 New Music is brought to you by Deadly Music! which covers mostly indie, alternative, electro pop, post rock and ambient music, with a bit of everything else deadly thrown in for good measure.
Most songs reviewed here are available on a Soundcloud playlist, some of them on a Rdio playlist….both of which are embedded at the end of this post.
***
SOAK – Before We Forget How To Dream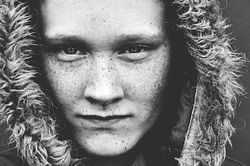 Featured on Towleroad on quite a few occasions recently, Northern Ireland teenager SOAK aka Bridie Monds-Watson has – finally – released her debut album Before We Forget How To Dream.
At 14 tracks, the album has been accused of being self indulgent in some circles but we're dealing with an 18-year-old of such precocious talent that some of the songs featured were written when she was only 13. What comes through is not "filler" but a talent spewing to be heard with nary a spare moment and a sense that SOAK knows exactly how she wanted this record to sound and won out to present her music in the purest form.
With two EPs under her belt, most of those songs are featured including the still mesmerizing "B a noBody" and "Sea Creatures", a complex song that initially seems like a bouncy love song effort (I don't get this town / Neither do you / We should run away / Just me and you) but ultimately reveals the depth present: I pray for you / and you know I don't like Jesus / Want you to get better / Please, please get better, For you, for me.
Top this with a truly distinctive voice and unusual ability for one so young to stand apart from the realities of youth and slowly pick them apart and you have one of the most precocious young folk pop talents since Laura Marling.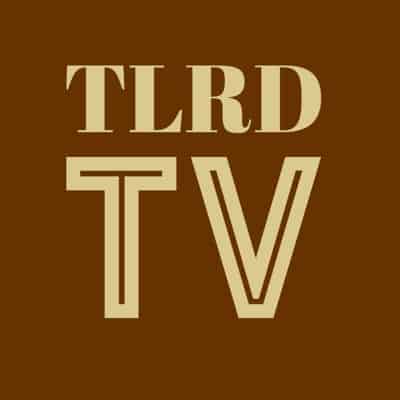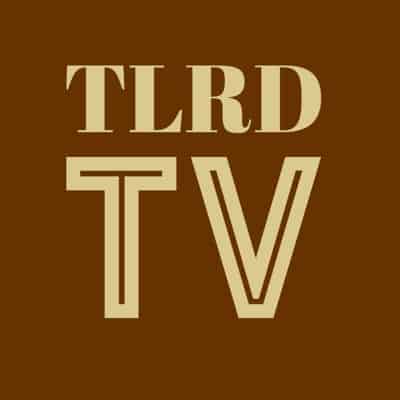 ***
Chewtoys #Queercore Featured on Carson Daly
The Chew Toys (above) is a married couple from Los Angeles making #queercore trash punk "dumb sex songs like Kiss had on Rock & Roll Over, but about guys."
Recently they made history of sorts by becoming the first band in the genre to be featured on U.S. network TV.
Watch the official video for "Leather Sweater" and the Carson Daly appearance.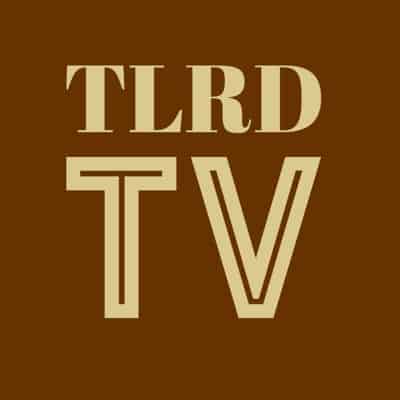 ***
Listen to new tracks by Hot Cops, Missing Sibling and Blindness, AFTER THE JUMP…
Hot Cops – "Decay" / "Six"
Northern Ireland alternative rock act Hot Cops have just released double a-side single "Decay / Six".
Influenced by Surfer Rosa-era Pixies, there is potentially great depth in the rawness, especially on "Decay".
Add to that the slow-building "Six" which you just know is going to erupt into delicious noise, both tracks are satisfyingly solid and begging to be heard live.
Have a listen below.
***
Missing Sibling – Commiserate EP
Missing Sibling is a Texas-based indie / noise pop outfit with an additional element of 90s pure pop melodies.
Their new EP Commiserate is hot off the presses and available on Bandcamp for $5.
Have a listen to the EP below.
***
Blindness – Wrapped In Plastic
Formed in 2008, Blindness features Beth Rettig, Emma Quick and Debbie Smith, the latter being guitarist for 90's bands Curve and Echobelly and Snowpony.
Taking sonic tips from The Jesus and Mary Chain as well as My Bloody Valentine and with the hook sensibility of PJ Harvey, Blindness is a band with a machine gun etiquette, showing "exquisite warmth" in their "seductive dark wave electro pop."
Have a listen to the blistering "Confessions" taken from the debut album Wrapped In Plastic, to be released by Saint Marie Records.
***
Soundcloud Playlist