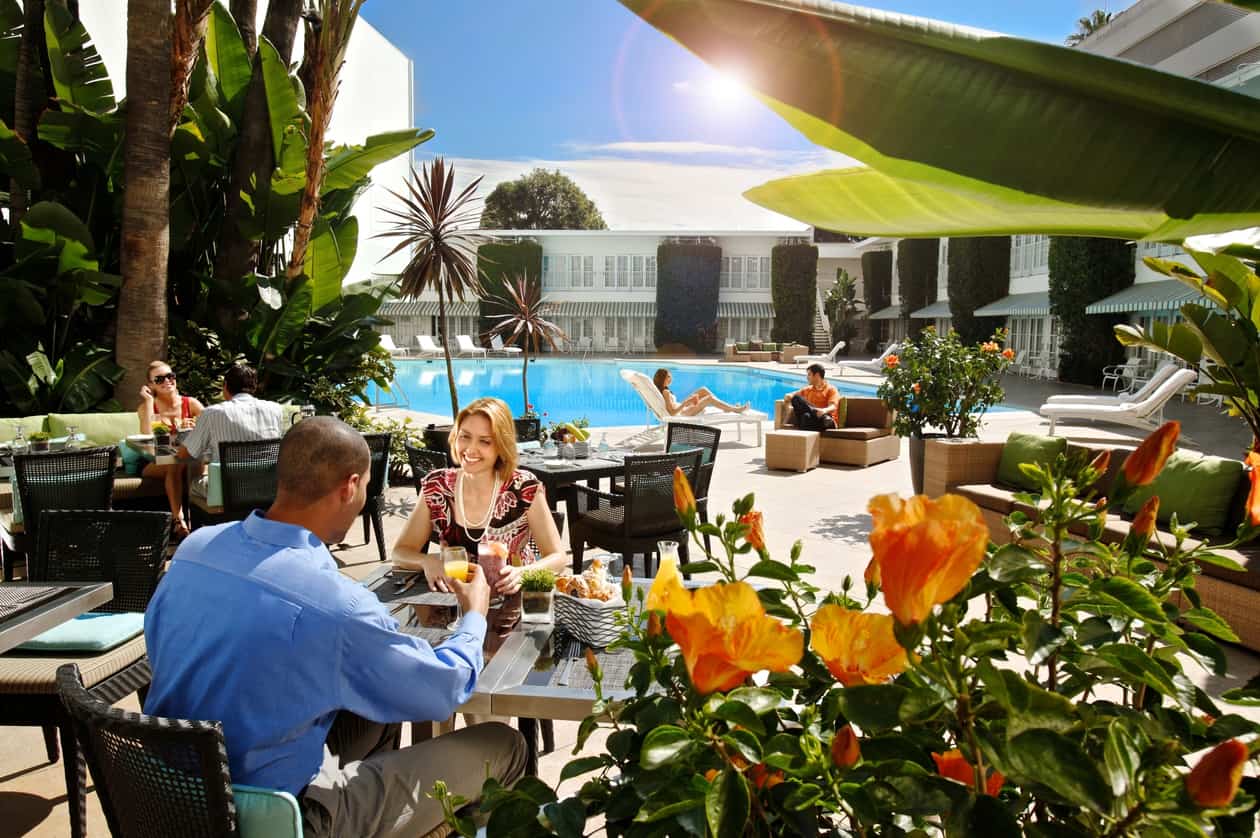 Los Angeles' Beverly Hilton has long been a sought after getaway for those looking to savor all the glamor and excitement that the City of Angels has to offer. A long-time supporter of the LGBT community, Hilton is now offering added values for its LGBT clientele just in time for summer. Guests who book their 'Go Out' travel package while exploring top gay destinations (including Los Angeles) will enjoy free WiFi, a complimentary one-year digital subscription to OUT magazine, two complimentary welcome beverages and late checkout when available.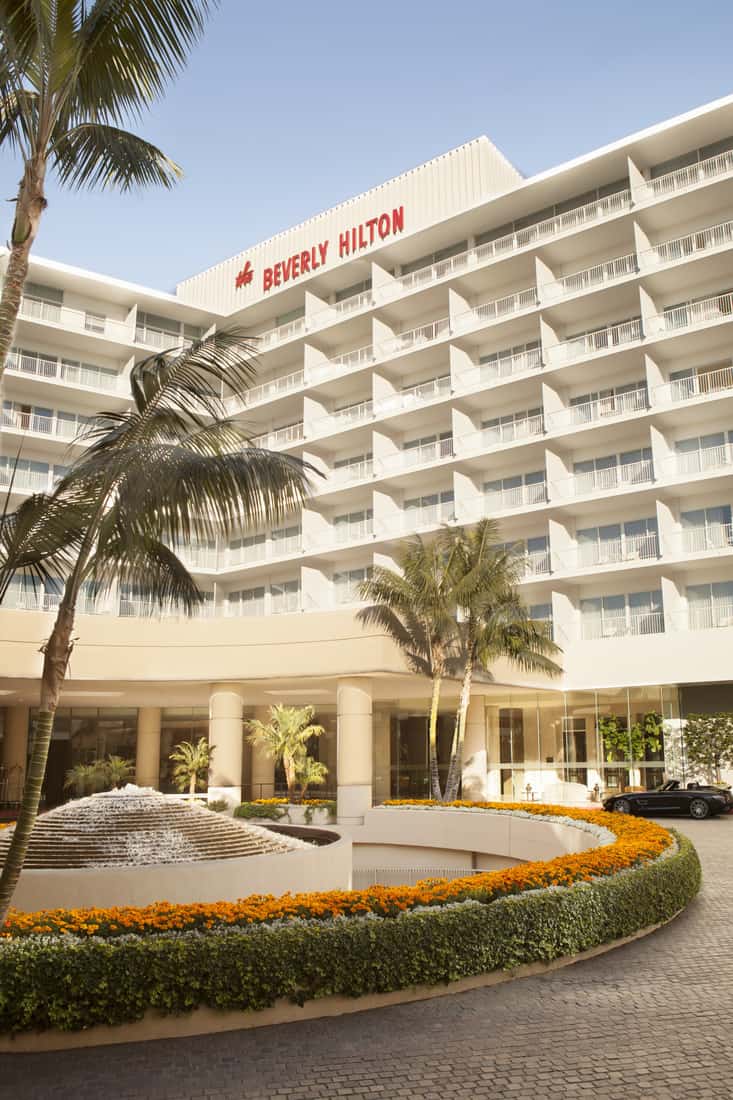 Centrally located in the posh environs of Beverly Hills, you may know The Beverly Hilton as the annual host of the Golden Globe Awards (since 1961) or simply as one of the city's most iconic hotels and destinations. Now celebrating its 60th anniversary, the hotel has also been host to many gay and lesbian weddings, including the nuptials of Prop. 8 plaintiffs Paul Katami and Jeff Zarrillo, ingraining itself in the city's LGBT history.

We've dreamed up a perfect agenda for a summer weekend's stay at the Beverly Hilton. Check out our tips for dining, going out, and having fun in LA:
Foodie's Paradise
L.A. has plenty to whet your appetite. Try the Kale Salad at Porta Via or order the Prosciutto et Brie Panini at Bar Bouchon, both just a stone's throw away from The Beverly Hilton. Porta Via has an outdoor patio perfect for alfresco lunching and people-watching. Bar Bouchon's beautiful terrace overlooks the Beverly Canon Gardens, a picturesque garden that's just next door and is great for a summer picnic. Want to indulge your sweet tooth? Check out Amorino Gelato for Italian gelato, macarons, and waffles, Crème De La Crepe for sweet and savory crepes all day long, and Sprinkles Cupcakes for anything from classic red velvet to more adventurous flavors like Maple Bacon. We recommend hitting up the unique 'Cupcake ATM' for those late night cravings. You never know who you might meet in line.
Out on the Town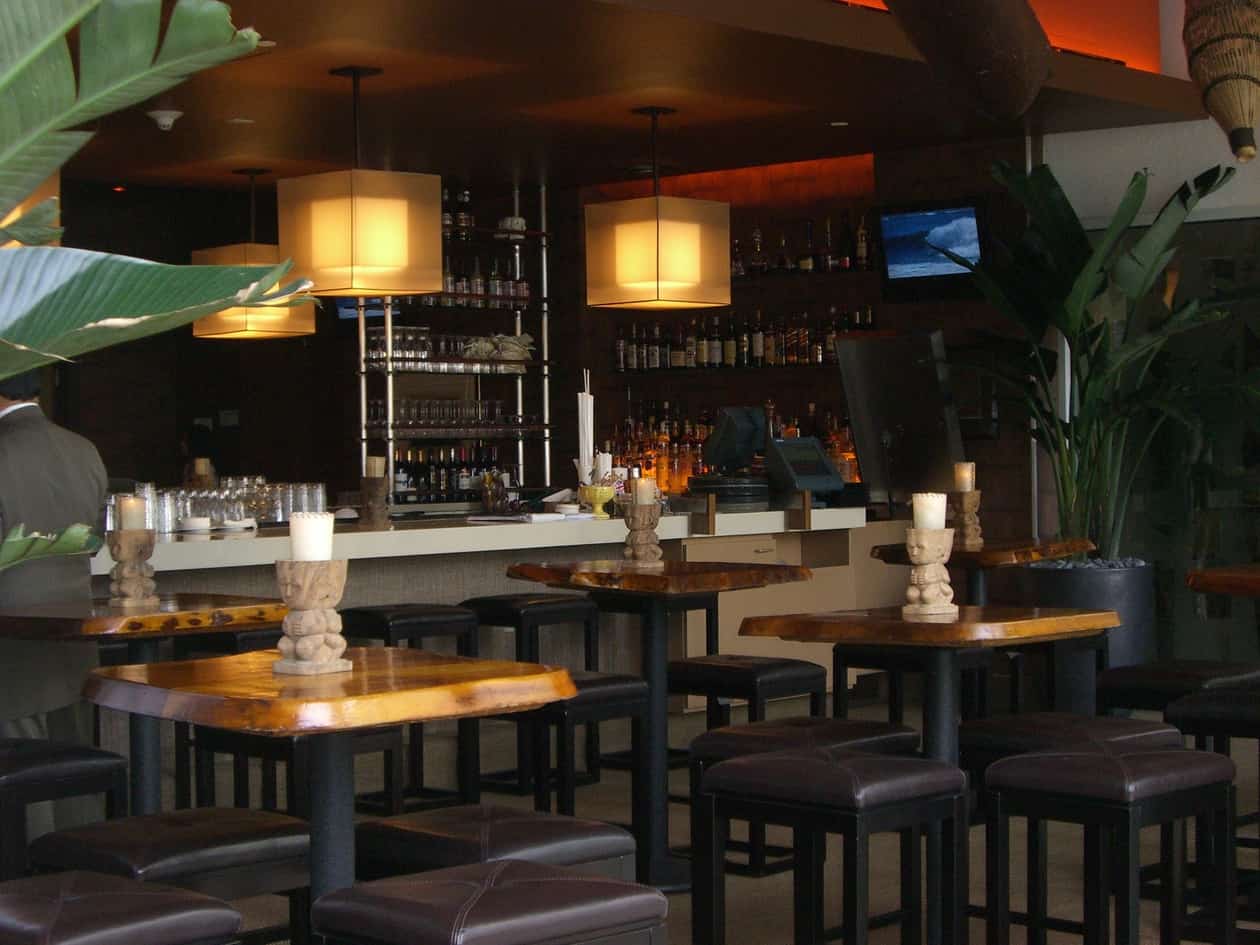 West Hollywood's "boys' town" is just a short drive down Santa Monica Boulevard from The Beverly Hilton. The Abbey, newly-installed NY transplant Flaming Saddles, Revolver, GYM Bar and countless other watering holes await your patronage. But 'Gay LA' isn't all about WeHo. Scope out Roosterfish in Venice, the Eagle and Akbar in Silverlake, and Oil Can Harry's in the Valley for a more varied experience of LA's diverse LGBT nightlife. And staying at the Beverly Hilton will leave you perfectly situated to explore all of Los Angeles without ever getting too far from home. Should you feel like staying in, we suggest savoring the Polynesian appetizers and cocktails at famed Trader Vic's, a Beverly Hilton institution credited with inventing the Mai Tai.
Explore Beverly Hills and Beyond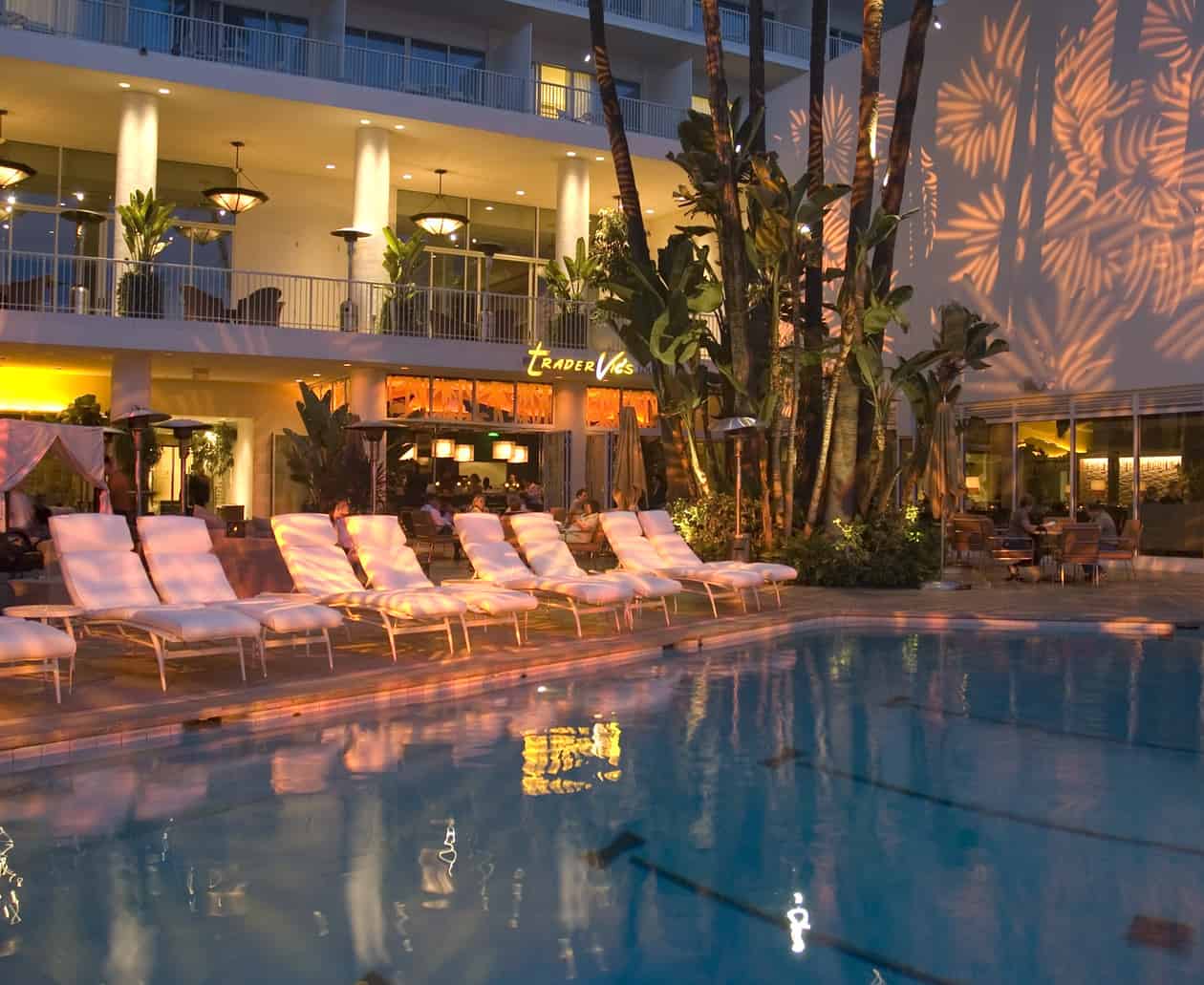 Summer has plenty to keep you busy and entertained in LA, with The Beverly Hilton providing the perfect home base. Bask in the summer air with outdoor concerts at the Hollywood Bowl and screenings of film classics courtesy of Cinespia at the Hollywood Forever Cemetery. Take a trip down Rodeo Drive for the best shopping in Beverly Hills, with everything from high-end department stores to one-of-a-kind boutiques. Complete your LA getaway with a trip to the beach. Will Rogers' Beach, the unofficial gay beach of Los Angeles since the 1950s, also playfully known as "Ginger Rogers Beach," is the best place to see hard bodies on display. Should you want to soak up the sun closer to your hotel room, catch some rays at The Beverly Hilton pool.
For more details about how to book your weekend getaway at The Beverly Hilton, click HERE. You can also sign up for Hilton's LGBT Travel Newsletter HERE.