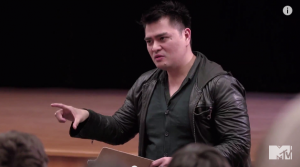 Jose Antonio Vargas, the openly gay Pulitzer Prize-winning journalist who came out as an undocumented immigrant in a high-profile piece in the New York Times back in June 2011, has a new project exploring why many white people feel uncomfortable talking about race.
From the press release for MTV's upcoming White People:
A provocative, new trailer of the documentary released today provides a first-look at Vargas's journey across America and his conversations with white Millennials of varying social, economic, and educational backgrounds. Along the way, he meets Samantha, Katy, Lucas, John and Dakota, five young white people who share their thoughts on white privilege, affirmative action, and racial identity in modern America.
White People premieres Wednesday, July 22 at 8pm ET. Watch the new trailer below.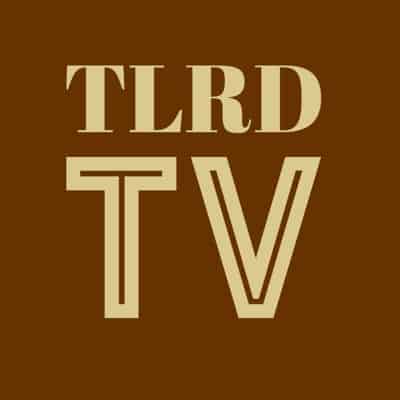 Related, "Applause Rings Out for Gay Journalist Jose Antonio Vargas' Emotional Testimony on Immigration Reform: VIDEO" [tlrd]