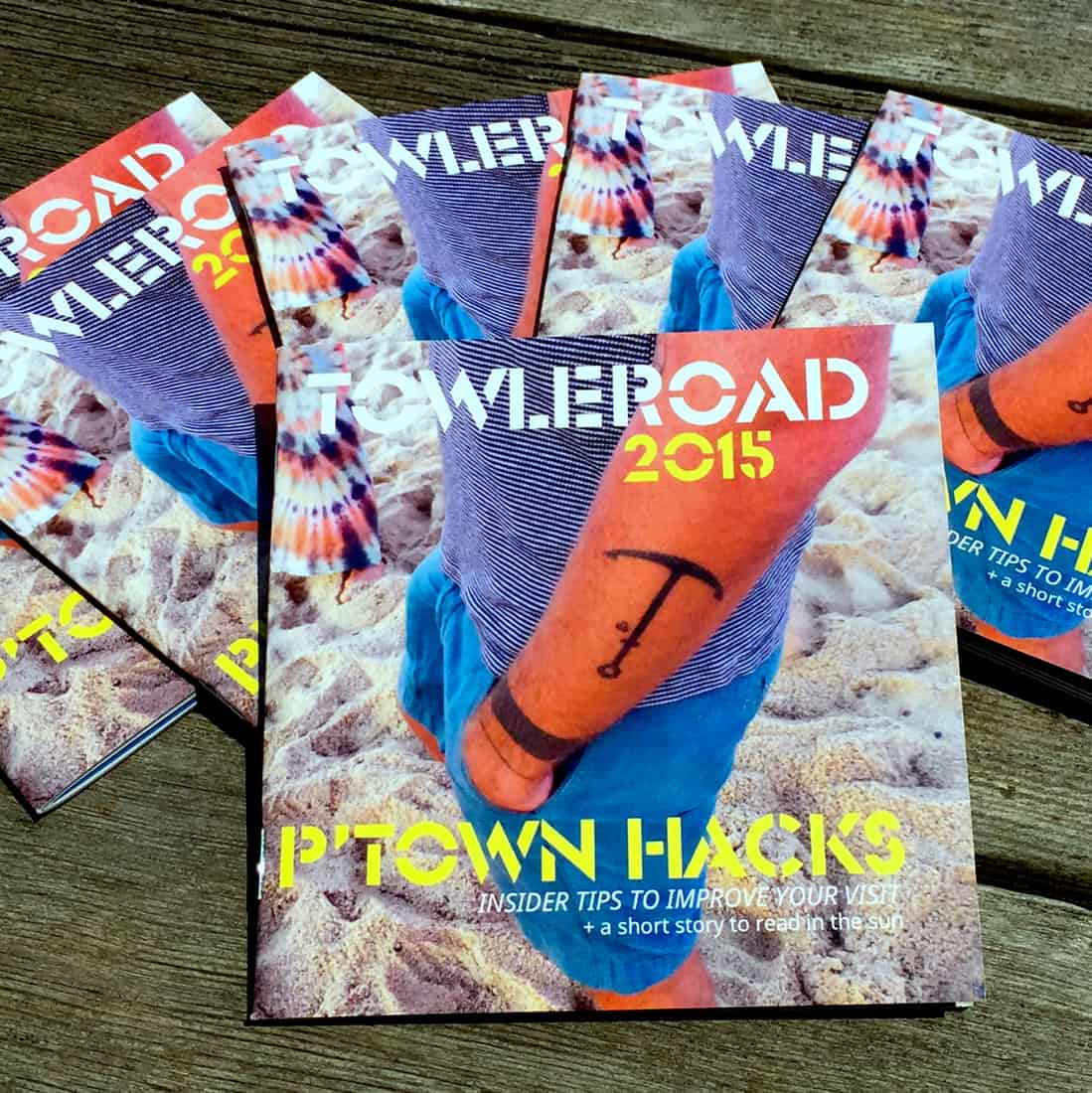 Headed to Provincetown for Bear Week?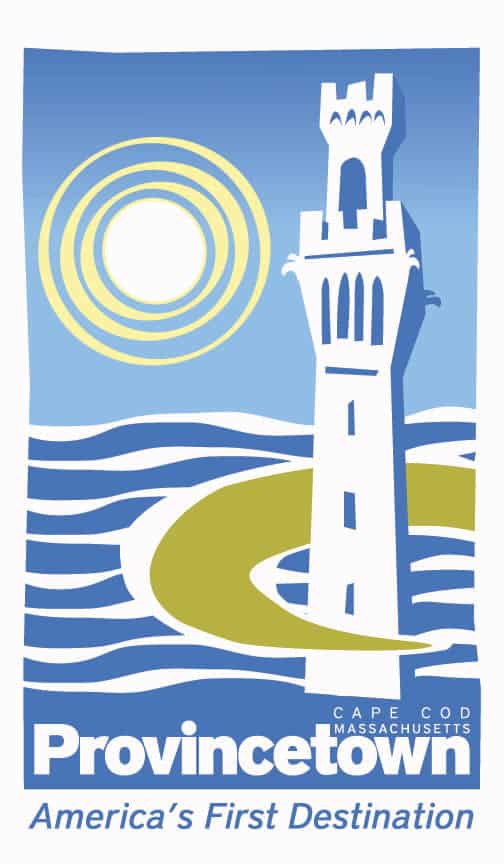 Make sure you look around town for a copy of our 2015 edition of Towleroad's 'P'town Hacks' guide to help you get the most out of your Provincetown travel this Bear Week.
It's all about how to find the best eats, drinks, adventures and more in America's gayest town. And contains some fun beach reading too!
You can read it by clicking or flipping below; You can view, save, or print a PDF file to take with you here: 2015 Ptown Hacks (PDF).
You will find printed copies all over Provincetown all summer, and especially at the establishments of our partners below.
This year we've again partnered with the Provincetown Tourism Fund to produce what we think is the most fun, stylish and info-packed guide. (The Tourism Office puts out its own app, "iPtown").
And again this year The Crown and Anchor is summer headquarters for Towleroad in Provincetown. Check out their entertainment line-up, and if you're here all week, don't miss Bernadette Peters on July 19 at Town Hall!
These excellent Provincetown businesses have also partnered with us to make this guide possible (Please let them know you saw it on Towleroad!):
EAT/DRINK
Mimère's (Hand-crafted jams and a new cafe next to Town Hall)
Relish Bakery & Sandwich Shop (Delicious treats on way to the beach!)
Ross' Grill (Euro-bistro, harbor view, full wine selection.)
Shipwreck Lounge (Cocktails daily. Marshmallows on Mondays.)
The Red Inn (Do NOT miss eating here!)
STAY
Anchor Inn Beach House ("Finest Waterfront Inn")
Queen Vic Guest House ("There's a new QUEEN in town")
Revere Guest House (Stay in a 19th Century sea captain's home)
SHOP
House of La Rue (Wigs, glitter, and other necessities.)
Kiss and Makeup (Now featuring a new men's store!)
MAP (Clothing/gift basics for those who aren't)
Urban Man Made (Gifts. Grooming. Accessories. Curated.)