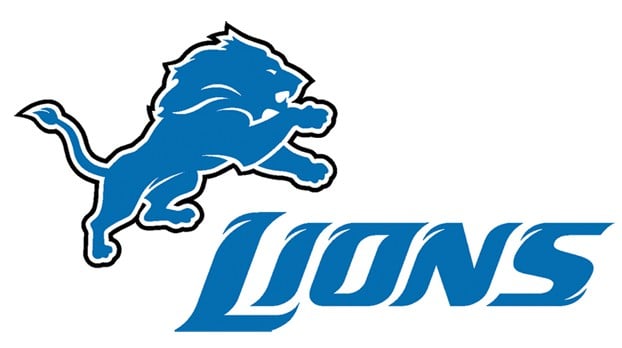 The Detroit Regional LGBT Chamber of Commerce says that the Detroit Lions are set to host the first LGBT Pride night of any NFL team this fall.
The Detroit Free Press reports:
James Felton Keith, CEO of the organization, said the group will host what he believes is the first LGBT pride night of its kind on Oct. 25 during the Lions' game against the Minnesota Vikings at Ford Field.
"It means a lot, in particular the support and rapid response from (the Lions)," Keith said. "It means the world, actually. I think, as the Chamber of Commerce we're usually the boring LGBT group. We're the suits in the back of the room just trying to make sure that things are moving along. But these large sporting events play into our InDetroit campaign (and) our Inclusive Detroit campaign, which primarily affects the large corporations in the area. But these sports franchises are some of the largest corporations in the area and they affect the overall social sentiment."
Tickets are expected to go on sale later in the summer.
The Chamber has hosted successful Pride nights for the Pistons, Red Wings, and the Tigers in the past year and expects a solid turn-out of 1,400 to 1,500 at the upcoming Lions game.