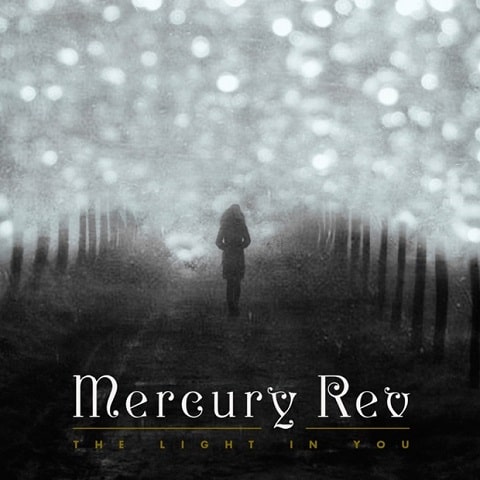 New Music is brought to you weekly by Deadly Music!, which covers mostly indie/alternative music as well as electronica, ambient/modern classical, pop and anything really, really good.
Mercury Rev – "The Queen Of Swans"
Taken from their forthcoming first album since 2008, "The Queen of Swans" by Mercury Rev is as dramatic as you'd expect.
A meditation on the friendship between best mates and core members Sean Mackowiak and Jonathan Donahue and an exploration of "someone who's gone through an incredible period of turbulence, sadness and uncertainty, and as the album progresses, a light appears on the water," The Light in You will be released on September 18th via Bella Union.
---
Frank Turner – Positive Songs for Negative People
On his sixth album, former Million Dead member Frank Turner issues "a record about defiance, about picking yourself up when you're down."
Recorded in Nashville in 14 days, Turner aimed with this album to capture the energy of his live shows.
One of those albums with a series of songs that sound like you've known them all your life, Positive Songs for Negative People comes with the bonus of acoustic versions of all tracks that serve to remind you what a brilliant songwriter he is.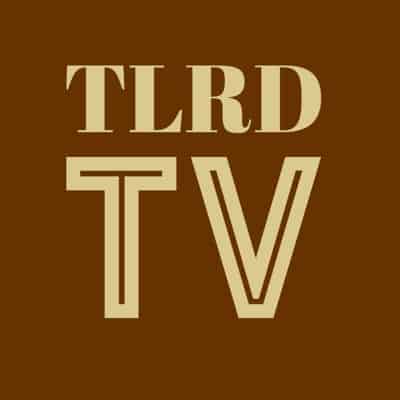 ---
Hooton Tennis Club – Highest Point in Cliff Town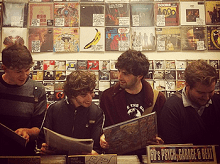 The two singles released earlier this year from Highest Point in Cliff Town probably suggested what to expect from a band named after their birthplace, Hooton near Liverpool, England.
On "Powerful Pierre," Hooton Tennis Club display a quirkiness that comes off like a more playful version of now-defunct Noah and the Whale.
Redolent of 90s Madchester bagginess with a touch of fellow U.S. acts like Pavement and The Breeders, Highest Point in Cliff Town is due out next month.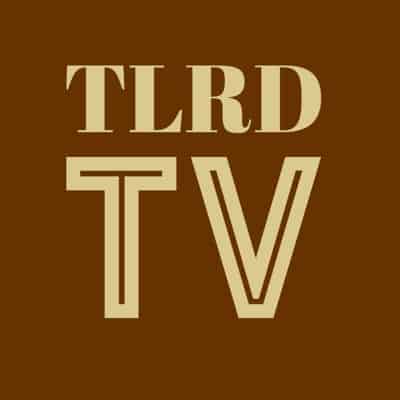 ---
Snooty Garbagemen – "I Can't Find My Keys"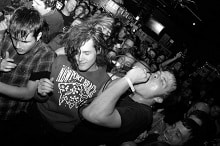 Named somehow or other after something from The Simpsons, Texan alt-rock trio Snooty Garbagemen released single "I Can't Find My Keys" earlier this year.
Taken from just their released self-titled debut album, that track was a raucous affair.
Album track "Can't Play Guitar" serves as a toungue in cheek reminder that despite their protestations Snooty Garbagemen are a ultra-tight act.
---
Field Music – Music for Drifters
Music for Drifters by English art rock act Field Music is literally that – music to accompany 1929 movie Drifters which examined the UK's industrial fishing industry. No, seriously.
Always idiosyncratic, it's hard to imagine any other act pulling off a 20-track instrumental set with such success (apart from British Sea Power).