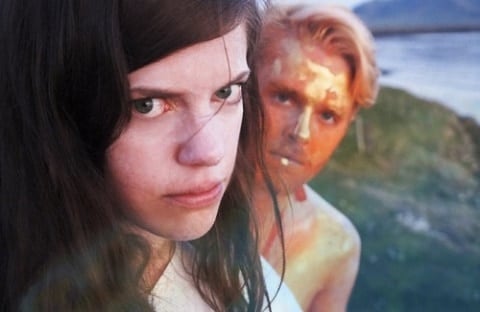 New Music is brought to you by Deadly Music! which covers mostly indie, alternative, electro pop, post rock and ambient music, with a bit of everything else deadly thrown in for good measure.
Most songs reviewed here are available on a Spotify playlist which it embedded at the end of this post.
---
MAMMÚT – "Blood Burst"
Long hugely successful in their native Iceland, MAMMÚT (above) recently signed to Bella Union.
Their stunning new EP River's End was released on June 1st.
Just out is the video for "Blood Burst" which "features the band in a tropical blood party in the snow."
While previously track "Salt" had a touch of the Sugarcubes about it via almost-post rock Sigur Ros, "Blood Burst" is a more straightforward and cheerier indie pop effort.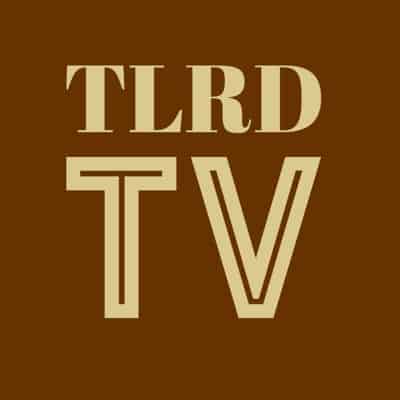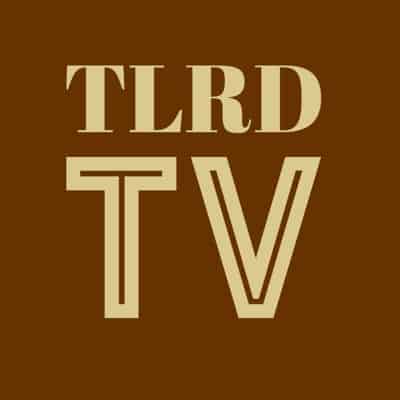 ---
Bent Cousin – "Solid"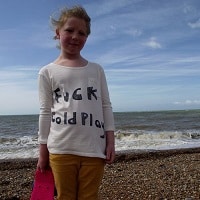 Brighton, England-based brother-sister duo Bent Cousin have been quiet of late but are back with "Solid."
Generally known for their 60s-influenced jangly guitar pop, "Solid" is another example of their tight, twee sound.
Get it while you can because they have a habit of deleting songs from Soundcloud within weeks of uploading.
RIYL Beautiful South, 60s pop, Velvet Underground, Nico, Belle and Sebastian.
https://soundcloud.com/bentcousin/solid-master-2
---
Kissing Party – Looking back it was romantic but at the time i was suffocating
Kissing Party is a five-piece jangly indie pop act from Denver, Colorado.
Making delicious, twee pop via the likes of 80s/90s acts including The Shop Assistants and The Primitives, have a listen to "New Glue", the second track from forthcoming album Looking back it was romantic but at the time i was suffocating.
---
HAERTS – "Everybody Here Wants You" (Jeff Buckley cover)
With the 80s electro sad pop revival continuing apace, Haerts are back with a cover of Jeff Buckley's "Everybody Here Wants You."
Having last year released Call My Name, one of the best songs in the genre, this cover song is as brave as it gets – nobody touches Buckley apart from This Mortal Coil on "Song To The Siren" and seemingly everybody on "Hallelujah" – this one shouldn't work but is somehow perfect pop fodder.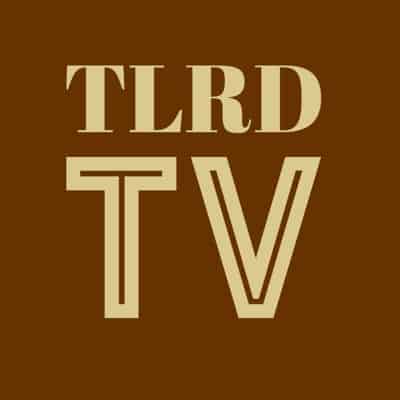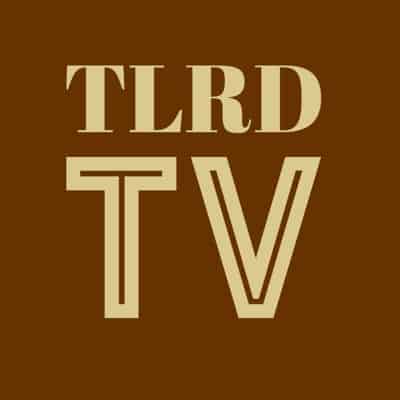 ---
Robin Guthrie & Mark Gardener – Universal Road
Yes, that Robin Guthrie and that Mark Gardener.
Guthrie is best known for creating an entire genre with Cocteau Twins while Gardener is with recently-reformed shoegaze act Ride.
While you might expect something Cocteau Twins-ey from a Guthrie / Gardener collaboration, Universal Road offers a collection of songs that retain the "ethereal" guitar-wash stylings of the former but blended with a poppier feel a lá Guthrie side project Violet Indiana.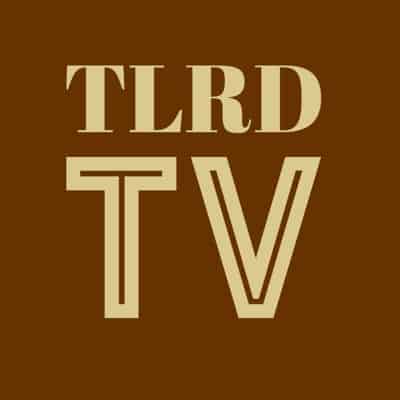 ---