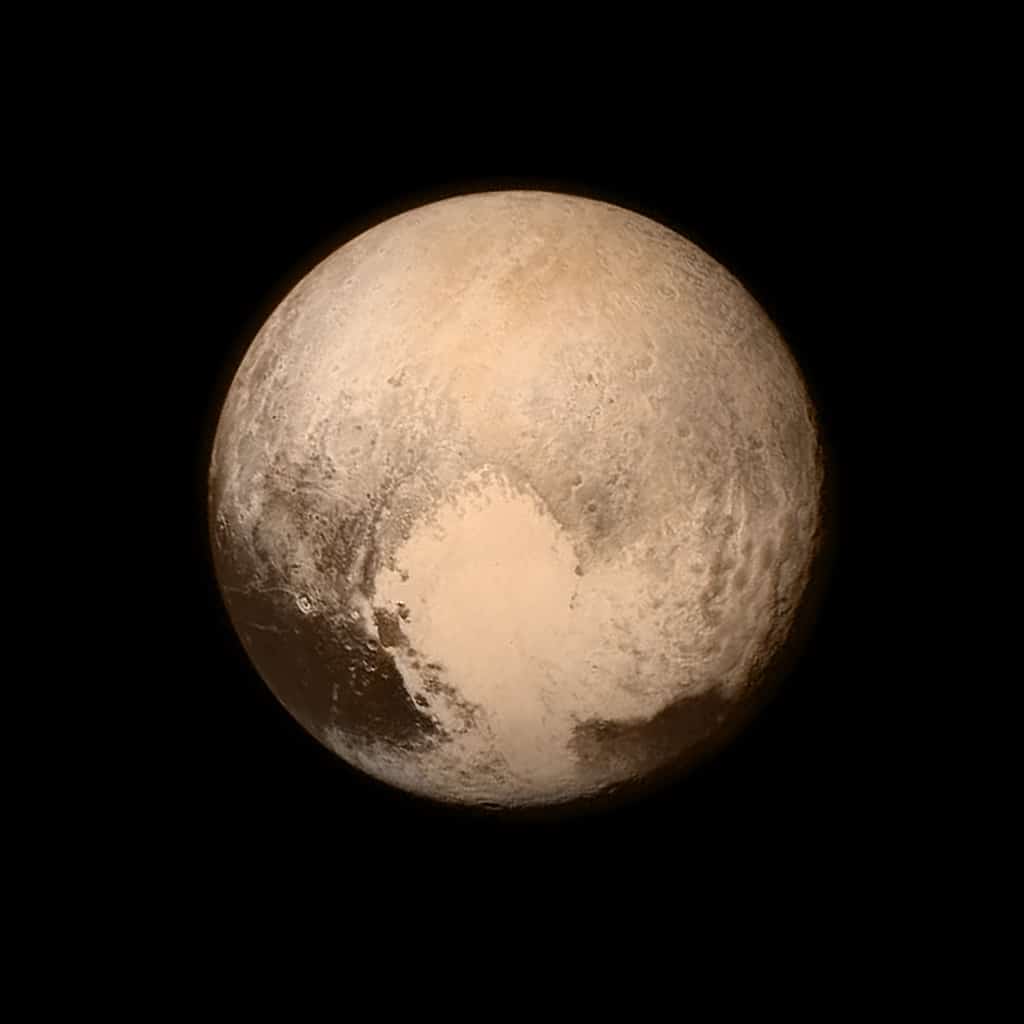 At approximately 7:49 a.m. ET this morning, NASA's New Horizons spacecraft, after a three billion mile, nine year journey, reached as close as it will get to Pluto. The craft buzzed as close as 7,750 miles (12,500 kilometers) above the surface as part of an historic journey to gather information and data about Pluto and its moons.
The image you see above is the last image taken before the Pluto flyby, taken on Monday, July 13, from a distance of 476,000 miles.
Said NASA Administrator Charles Bolden:
"The exploration of Pluto and its moons by New Horizons represents the capstone event to 50 years of planetary exploration by NASA and the United States. Once again we have achieved a historic first. The United States is the first nation to reach Pluto, and with this mission has completed the initial survey of our solar system, a remarkable accomplishment that no other nation can match."
NASA adds:
The Pluto story began only a generation ago when young Clyde Tombaugh was tasked to look for Planet X, theorized to exist beyond the orbit of Neptune. He discovered a faint point of light that we now see as a complex and fascinating world.
"Pluto was discovered just 85 years ago by a farmer's son from Kansas, inspired by a visionary from Boston, using a telescope in Flagstaff, Arizona," said John Grunsfeld, associate administrator for NASA's Science Mission Directorate in Washington. "Today, science takes a great leap observing the Pluto system up close and flying into a new frontier that will help us better understand the origins of the solar system."
The New Horizons team was giddy as the craft reached its destination in the Pluto system.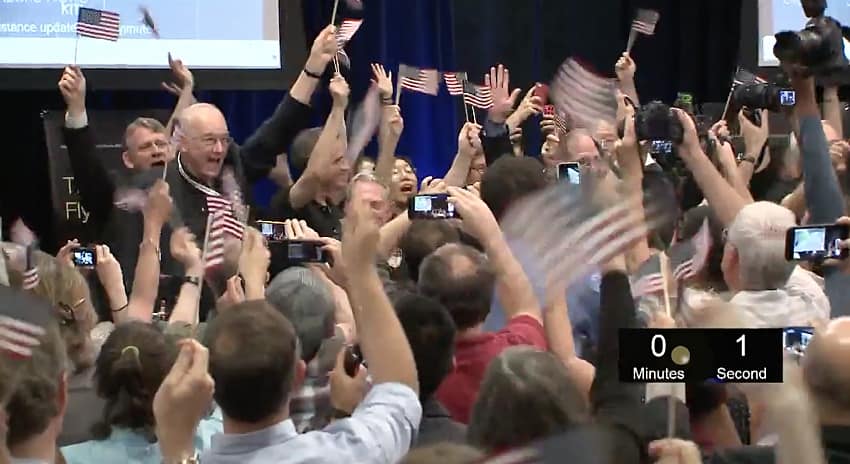 You can see them celebrate in the video below at about 19:00. Science and astronomy luminaries including Bill Nye were on hand for the event.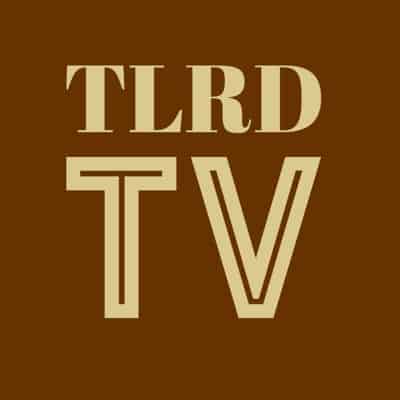 NPR reports:
A trove of information is expected to be released Tuesday — particularly tonight, after NASA reconnects with the New Horizons craft that's been focused on gathering information about Pluto.
In addition to a delay of more than 4 hours (due to the probe's distance from Earth), information will trickle back to NASA at a rate that would frustrate many Internet users.
Alice Bowman, the New Horizons mission operations manager, says the data rate is around 1,000 bits per second, with a maximum of around 4,0000. That's just a fraction of the traditional 56K speed of U.S. dial-up accounts.
A key revelation that's already come out about Pluto concerns its size — NASA says its diameter is 1,473 miles, or 2,370 kilometers, ending a debate that has raged since the planet's discovery in 1930.
We'll be posting any new and exciting images as they come in. Here's a computer simulation of the Flyby posted by NASA. No doubt many more photos and videos of the event will be forthcoming.
YES! After over 9 years & 3+ billion miles, @NASANewHorizons #PlutoFlyby was at 7:49am ET. http://t.co/Czrvonxugd pic.twitter.com/aSucgORofT

— NASA (@NASA) July 14, 2015