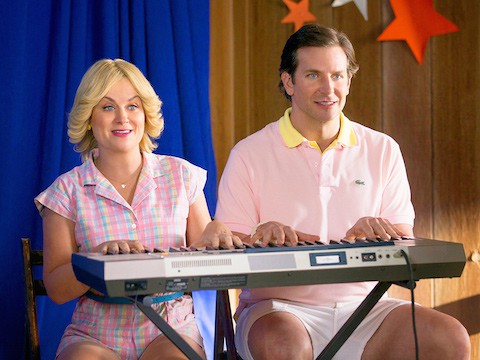 Check out our weekly guide to make sure you're catching the big premieres, crucial episodes and the stuff you won't admit you watch when no one's looking.
— Before Bradley Cooper was one of Hollywood's hottest leading men, he was playing a lovestruck camp counselor head-over-heels for a fellow counselor portrayed by comedian Michael Ian Black in the cult favorite film Wet Hot American Summer. Now the movie gets a prequel with the star-studded cast (including Cooper, Elizabeth Banks, Janeane Garafalo, Amy Poehler, Christopher Meloni, David Hyde Pierce and others) returning for a Netflix series. All episodes drop on the streaming network Friday.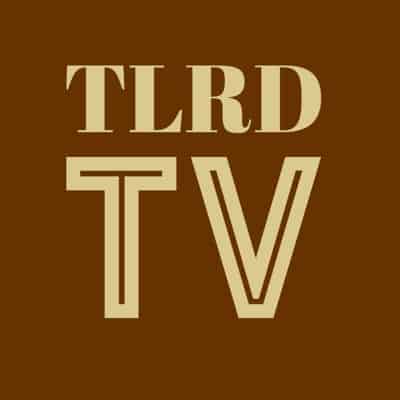 — Revisit the life of Matthew Shepard with a new documentary, Matt Shepard Is A Friend Of Mine, directed by Shepard's friend Michele Josue. The film, airing tonight at 9 p.m. Eastern on Logo, takes viewers on a journey with the people and places most important to Shepard.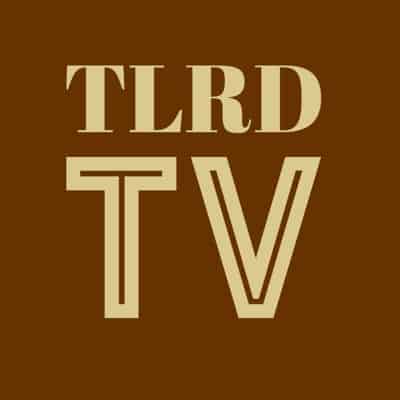 — For the last 14 years, Degrassi: The Next Generation has told pioneering stories about sexuality, gender and scores of other issues facing today's teens. Yes, they were always served with a hefty helping of soapy teen melodrama, but the show's purposeful envelope pushing has long been a refreshingly candid portrayal of teenage life. The series wraps its run with new episodes all week, beginning tonight at 9 p.m. Eastern on TeenNick, culminating in a special look back at the series before the two-part finale Friday at 8 p.m. Eastern.
https://www.youtube.com/watch?v=kNjXgpIRwpw
— Rosie O'Donnell hops on the couch for this week's Hollywood Game Night, Tuesday at 10 p.m. Eastern on NBC. Joining O'Donnell in the evening's festivities are TV star and designer Nate Berkus and parodist Weird Al Yankovic.
https://www.youtube.com/watch?v=K5fuW3N2qVk
— After an outstanding debut, you won't want to miss a single episode of I Am Cait, chronicling Caitlyn Jenner's transition and her blossoming relationships with the transgender community. The next episode airs Sunday at 8 p.m. Eastern on E!
What are you watching on TV this week?