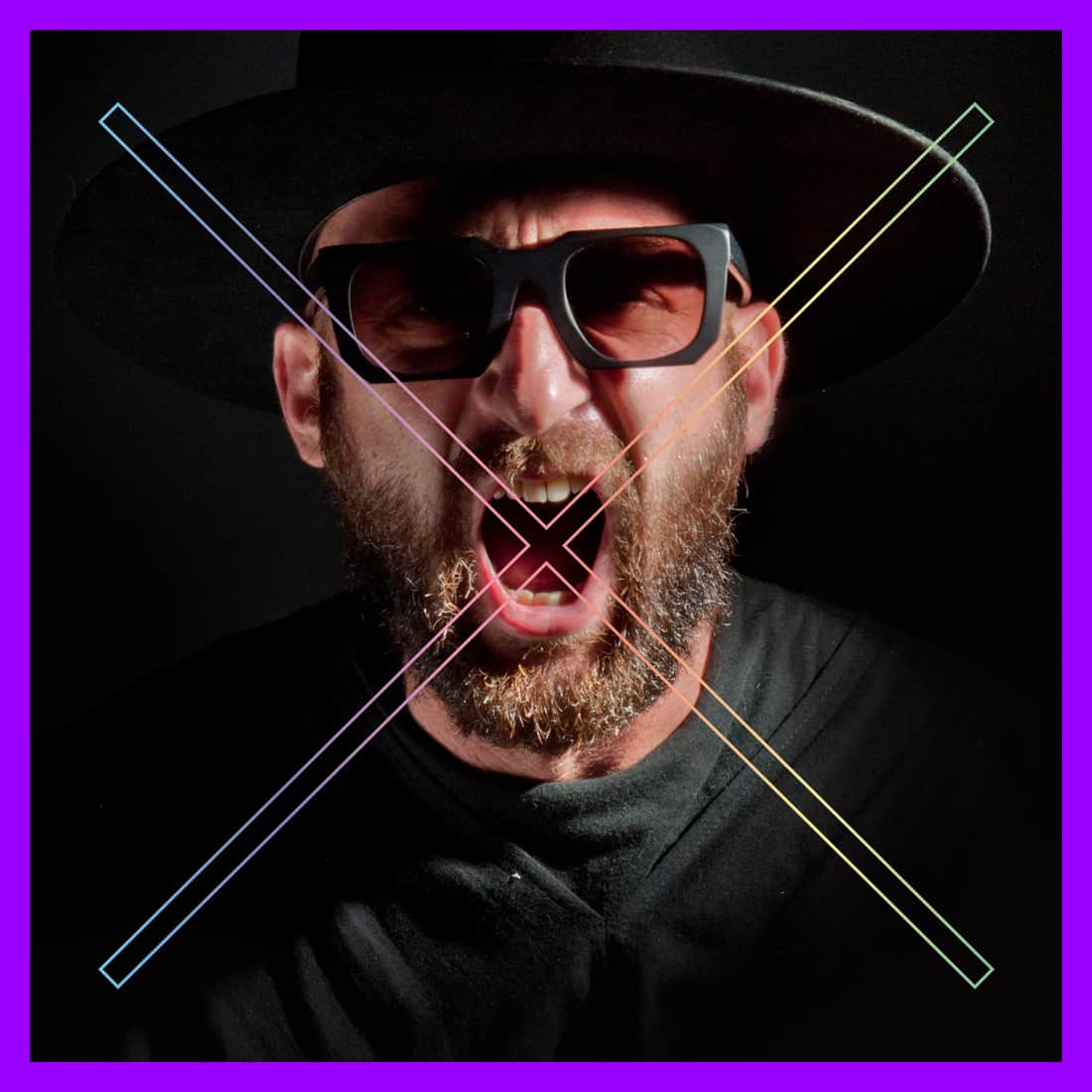 By Ru Bhatt
Damian Lazarus is world-renowned for his famous sunrise parties, where he kicks the audience high into the atmosphere with his innovative, psychedelic productions and eclectic taste.  He recently released Messages from the Other Side, a collaborative project with artists from around the world inspired by the "deserts, jungles and sunrises" he frequently encounters. The project initially caught my ear late last year with 'Lover's Eyes (Mohe Pi Ki Najaria),' a genius pairing of a Sufi Qawalli with Lazarus' signature techno thump.
[soundcloud url="https://api.soundcloud.com/tracks/195313844″ params="color=ff5500&auto_play=false&hide_related=false&show_comments=true&show_user=true&show_reposts=false" width="100%" height="166″ iframe="true" /]
'Vermillion' is a tribal techno tune that has an air of pop sensibility thanks to soulful lyrics sung by Lazarus. The track serves as the lead single for the album, with a remix package that includes mixes by Jamie Jones and Dennis Kurtzel.
[soundcloud url="https://api.soundcloud.com/playlists/133434163?secret_token=s-bdFKn" params="auto_play=false&hide_related=false&show_comments=true&show_user=true&show_reposts=false&visual=true" width="100%" height="450″ iframe="true" /]
Four Tet has been on heavy rotation on my iPod thanks to his brilliant Morning/Evening EP, released earlier this summer. This week he dropped 'Back 2 the Start' a catchy track originally premiered on Annie Mac's radio show, available now as a free download.
Jessie Ware's producer, Julio Bashmore, unleashes a disco-tinged house banger from his debut album, Knockin' Boots, that draws some inspiration from an unlikely source: Britney Spears.
UK's  Randomer (also known as Rohan) debuted 'Juju' on Boiler Room earlier this week. It's an effusive, instrumental soundscape peppered with complex, infectious sounds courtesy of its multiple percussive layers.
I initially discovered John Talabot through his remix of the xx's 'Chained,' a track I blogged about in 2013 that continues to be one of my favorite tracks today. He recently tackled Jamie xx's, 'Loud Places,' and premiered the remix on Tim Sweeney's Beats In Space radio show in late June. You can check out that preview above, or listen to the full production below. It's an epic mix that does not disappoint.
http://www.youtube.com/watch?v=TrnV47PalG8?rel=0
Weekend Calendar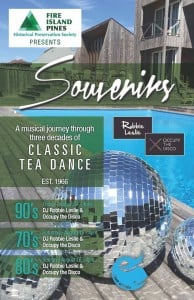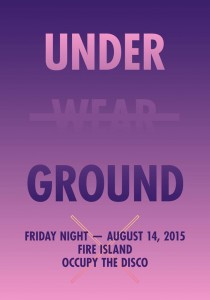 If you're on Fire Island Pines this weekend there are two places for you to find Occupy The Disco's musical stylings. First, we're bring the dance back to low tea as we team up with DJ Robbie Leslie for Fire Island Pines Historical Preservation Society's 'Souvenirs' Tea Dance. We'll be playing classic tracks from the '70s, '80s, and '90s all weekend long at the Blue Whale.  On Friday night, our mysterious Under Ground Party returns and we'll be spinning until the wee hours of the morning. We hope to see you on the dance floor!
OCCUPY THE DISCO (OXD) curates and recommends music events to the gay community in NYC—in an effort to move the focus of the nightlife scene beyond the promoter and venue and to the music itself. OXD's goal is to educate, entertain, engage and empower the gay audience to reclaim their ability to question and experience the unknown. The OXD Mirror will serve to showcase tunes that are definitely off-the-beaten-path but rightfully deserve the attention of the gay ear. Be sure to check out these tracks and more on Soundcloud. For more information on OXD, check out our website and accompanying blog at www.occupythedisco.com, like us on Facebook, or follow us on Twitter: @OccupyTheDisco.
Please click HERE and LIKE our page on Facebook. Select "get notifications" in pulldown menu to receive our headlines in your feed.