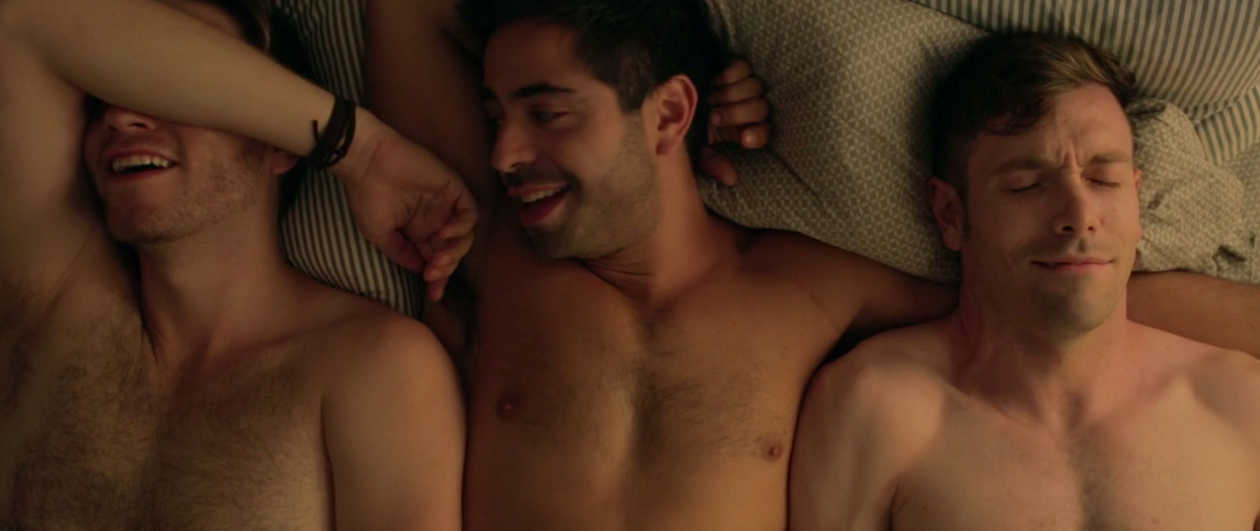 Popular gay web series EastSiders is back and teasing viewers with a look at its second season.
We last left Silverlake couple Cal (creator Kit Williamson) and Thom (Van Hansis) on the rocks after infidelity tore their relationship apart. Now, "against their better judgment", Cal and Thom are seeing each other again. They no longer live together, though, and "they no longer trust each other (or themselves) to remain completely exclusive." Which leads them to opening up their relationship in an attempt to determine "what kind of couple they want to be."
Season 2 is being released through Wolfe Video and Vimeo. You can pre-order the entire second season HERE.
EastSiders also stars Constance Wu (Fresh Off the Boat), Matthew McKelligon, John Halbach and features guest turns from Sean Maher, Stephen Guarino, Brea Grant, and Traci Lords. Brianna Brown joins the cast this season as Cal's sister, Hillary, and Satya Bhabha, Adam Bucci, Vera Miao, and Willam Belli round out the season's new additions.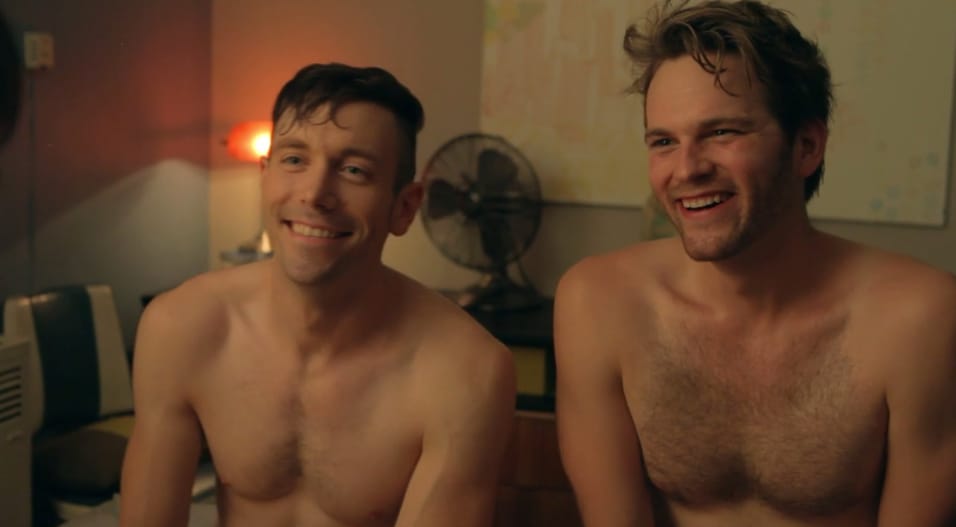 Watch the trailer below:
Eastsiders Season 2 from Wolfe Video on Vimeo.