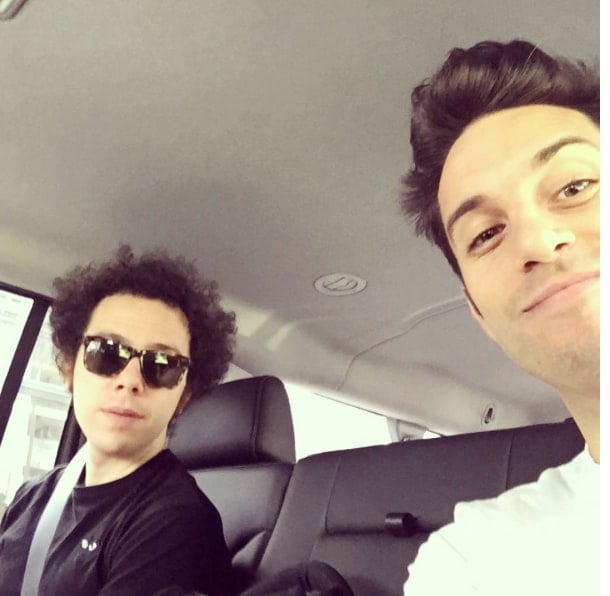 Musical duo A Great Big World is not afraid of singing about gay love, and that's unusual for a mainstream pop act these days. Their new track "Hold Each Other" features sets of lyrics sung by Ian Axel, who is straight, and Chad King, who is gay. The lyrics address love from both their perspectives and use the proper pronouns to do so.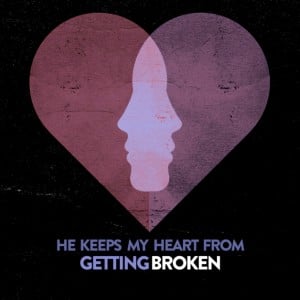 Hearing a man sing "Something happens when I hold him/He keeps my heart from getting broken" is something you don't hear too often on Top 40 pop radio these days.
The duo spoke to the HuffPost's Curtis Wong about the track:
King, who came out as gay eight years ago, told The Huffington Post in an interview that he and Axel didn't intend for "Hold Each Other" to be a political statement. Instead, he hopes the pronoun swap will resonate among listeners who have experienced the strides made toward gay and lesbian equality over the past several years. Axel echoed those sentiments, noting that the duo's aim is simply to write songs "as honestly as we can for ourselves … that move us first." Having his musical partner address his lyrics to a man, he added, "made sense for him."
Still, King experienced some personal trepidation when he arrived in the studio to record the song after Axel suggested he switch "her" to "him" and "she" to "he."
"I had a moment of doubt, because you don't hear that in pop music," King said. "It was a little uncomfortable for me, even as someone who is gay, because you're just not used to hearing that in a pop song."
Read the interview here, and listen to the track below.