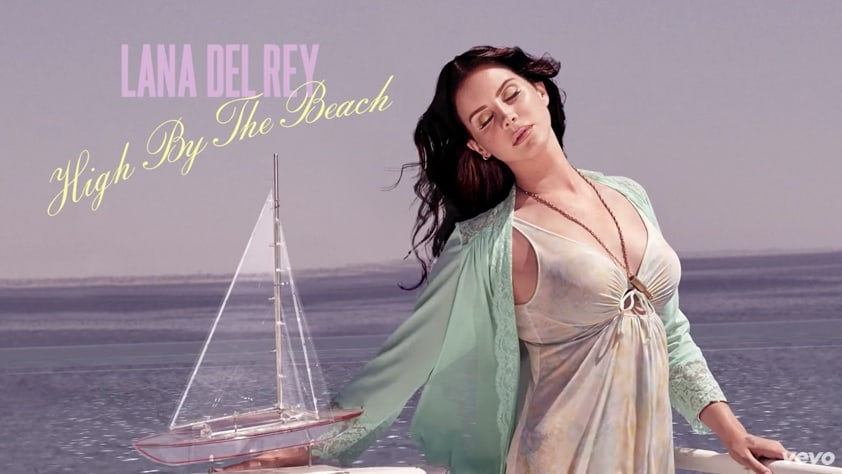 "High By The Beach", Lana Del Rey's super-catchy second single from her upcoming fourth studio LP Honeymoon, is made for those of you taking a break from a broken romance in Mykonos, Sitges, or Provincetown. It's a noirish lovelorn escape single and features Del Rey's satin voice over a tide of lush synthesizers.
Sings Del Rey in the song's chorus:
All I wanna do is get high by the beach
Get high by the beach, get high
All I wanna do is get by by the beach
Get by baby, baby, bye bye
The truth is I never bought into your bullsh*t
When you would pay tribute to me
Cause I know that
All I wanted to do was get high by the beach
Get high baby, baby, bye bye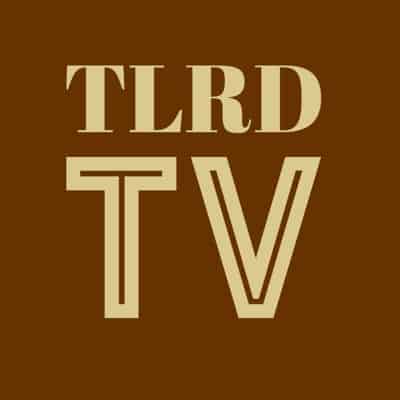 Del Rey talked about the single in an interview with Beats1 DJ Zane Lowe:
"It started with the chorus. I was driving by the beach a lot. And um, this was probably one of the last ones on the record. I liked that the chorus, melodies, all the harmonies kind of had an Andrews Sisters vibe. It was like a six part harmony. Even with the harmonies, it almost sounded monotone. It had this weird drone to it. But even with the beat, it has this trap influence…I was always want to take advantage of feeling inspired because you don't feel that all the time. The jumping off point was the end of the other one. I wasn't feeling too tired, still feeling inspired like I could keep going."
Listen to the interview below:
https://www.youtube.com/watch?v=XLs1Uw3Jp4g
What do you think of the track?