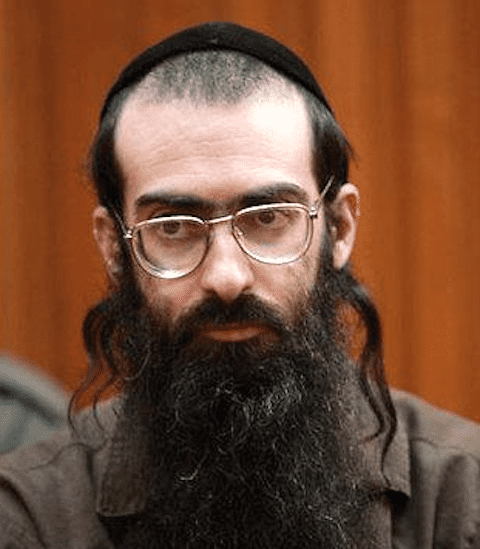 A court-ordered psychiatric evaluation of Jersualem gay pride stabbing suspect Yishai Schlissel deemed that he is mentally fit to stand trial reports The Jerusalem Post.
Schlissel, who is suspected of stabbing six people and killing one of them at this year's pride event, underwent a 48-hour mental evaluation with a court-appointed psychiatric evaluation after a previous evaluation was ruled inconclusive.
At the time of his arrest Schlissel rejected representation and openly defied the state's authority. The ultra-Orthodox Schlissel has a criminal history of LGBT violence and was previously arrested and incarcerated for a similar crime at Jerusalem's gay pride parade in 2005. Israeli police are investigating why Schlissel wasn't under surveillance after he was released from prison just three weeks before Jerusalem's pride parade. Days before the event, Schlissel wrote threatening letters explaining his violent plans.
Schlissel's attack is just one instance of widespread homophobia that permeates Jerusalem however, a LGBT rights bill named after 16-year-old stabbing victim Shira Banki was introduced in Israel's parliament to deter further violence toward LGBT Israelis.