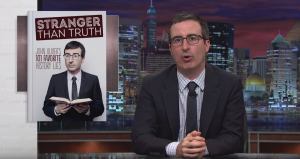 Most of the time, John Oliver's Last Week Tonight topics are meticulously researched and expertly explained. But every once in a while Oliver likes to sprinkle in a completely bogus historical fact to shake things up and see if you're really paying attention.
"There is absolutely nothing more fun than lying confidently about history," said Oliver in a video announcing the upcoming release of his book Stranger Than Truth: John Oliver's 101 Favorite History Lies. "Lying is incredibly fun."
Watch below as Oliver explains some of the history lies we can expect to read (or not) in the upcoming book.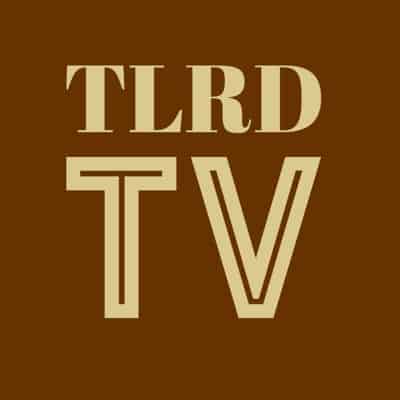 Like John Oliver? Click HERE and LIKE our page on Facebook. Select "get notifications" in pulldown menu to receive our headlines in your feed.