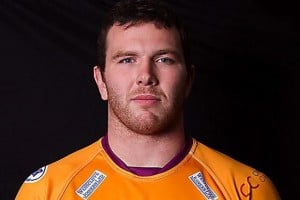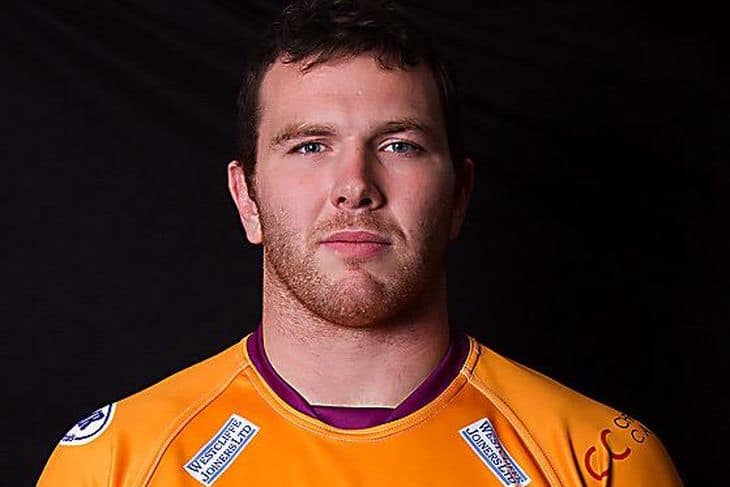 Keegan Hirst, captain of the English professional rugby league team Batley Bulldogs, has come out as gay, declaring: "I'm comfortable in my own skin, probably for the first time ever."
"Now I feel like I'm letting out a long breath that I've held in for a long time," said the 27-year-old married father-of-two in an interview with the Sunday Mirror. "The only time I felt free of the torment was when I stepped on the rugby pitch. Now I feel free."
Keegan, who told the news to his wife a few weeks ago, said he first felt realized he might be gay back at age 15.
"I was having conflicting feelings, but it was something I suppressed. It wasn't the done thing to admit it," he said. "By the time I was 18, I was in complete denial, hoping it would go away. It was inconceivable to tell anybody how I was feeling."
A few months ago, Hirst mustered up the courage and admitted to himself what he'd known for years. He has since told his teammates and said their reaction to the news was all positive.
"These are tough blokes. We go out on the field together and it's 26 blokes knocking seven shades out of each other. But on the other side of it, you go through blood, sweat and tears together – and they've been there for me when I needed them most."
Watch Hirst's interview with the Daily Mirror below:
https://www.youtube.com/watch?v=11n_q4V4Rek
In 2009, Gareth Thomas became the first professional rugby union player to come out as gay. Rugby union and rugby league share similarities but are separate sports.