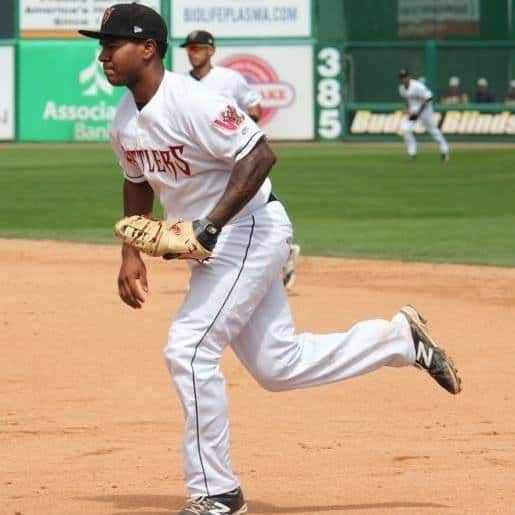 It's often said that what keeps so many athletes in the closet is their fear of how teammates would react, especially in the locker room.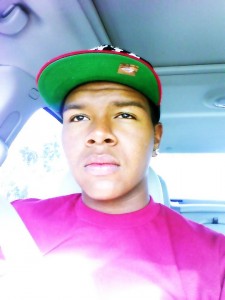 But for David Denson, it was a locker room slur that prompted him to finally reveal his sexual orientation to his teammates.
Denson, 20, became the first player to come out publicly as gay while on a team affiliated with Major League Baseball, after telling his story to The Milwaukee Journal-Sentinel in an article published online Saturday.
A first baseman and power hitter, Denson plays for the Helena (Montana) Brewers in the rookie Pioneer League, an affiliate of MLB's Milwaukee Brewers. Earlier this year, a teammate jokingly called Denson a "faggot" in the locker room, without realizing he was actually gay. Here's how Denson reacted:
"Be careful what you say. You never know," Denson cautioned the player with a smile.
Before he knew it, Denson was making the emotional announcement he yearned to share, and the group around him expanded to the point that he soon was speaking to most of the team. Much to Denson's relief, when the conversation ended he was greeted with outward support and understanding instead of condemnation.
"Talking with my teammates, they gave me the confidence I needed, coming out to them," recalled Denson. "They said, 'You're still our teammate. You're still our brother. We kind of had an idea, but your sexuality has nothing to do with your ability. You're still a ballplayer at the end of the day. We don't treat you any different. We've got your back.'
Denson came out to his family this spring — and he says it was more difficult to reveal his sexual orientation to his religiously conservative father than to his teammates. He also came out to his manager as a member of the class-A Wisconsin Timber Rattlers. Denson had been struggling on the field with the Timbler Rattlers, largely due to the stress of hiding his sexual orientation, so he was reassigned to the Pioneer League.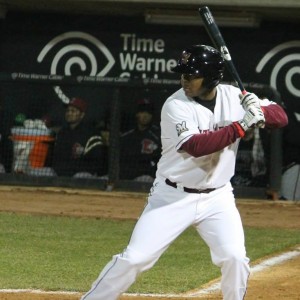 But even after coming out to his teammates in Helena, it wasn't enough, so he contacted gay former player Billy Bean, who serves as the MLB's ambassador for inclusion. Bean, who remained closeted during his career, advised Denson to contact the Journal-Sentinel:
"Any player who happens to be gay and is a professional and has kept that secret, they just want to be judged for their baseball or football or basketball ability. David would not be playing professional baseball if he wasn't an excellent baseball player," Bean said.
"The beauty of what could come from this is he can be an example that can help change that perception and change the stereotype that there would never be a gay person on a men's professional sports team. That was something I struggled with."
Denson, who attended South Hills High School in West Covina, California, was selected by the Brewers in the 15th round of the 2013 draft. He is of African-American and Hispanic descent.
Denson is batting .253 with four homers and 17 RBI in 41 games for Helena this year. Earlier this month, he was named MVP of the Pioneer League All-Star Game. Although Denson is not considered a top prospect in the Brewers organization, he does have tremendous power as a hitter, so it's possible he could someday play in the Major Leagues.
Denson is the second professional baseball player to come out this year. The other is Sean Conroy, a pitcher for the Sonoma (California) Stompers, who are not affiliated with an MLB team.