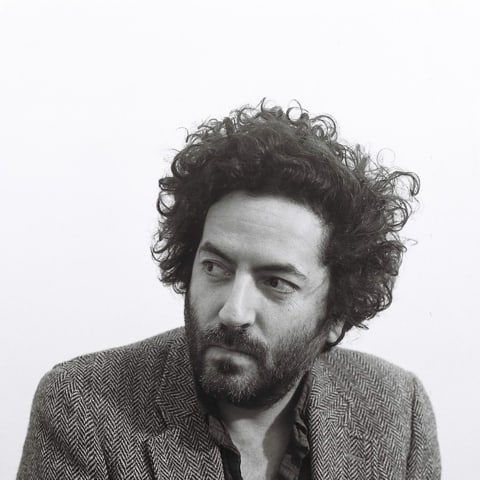 New Music is brought to you by Deadly Music! which covers mostly indie, alternative, electro pop, post rock and ambient music, with a bit of everything else deadly thrown in for good measure.
Destroyer – Poison Season
Canadian singer songwriter Destroyer – aka Dan Bejar (above) – made a late-career breakthrough with his ninth solo album Kaputt in 2011.
A sometimes member of the New Pornographers, Bejar changed his style on Kaputt, the about turn as unexpected as John Grant on his first solo album.
Seemingly as uncomfortable with fame as Grant, Bejar is known for being not exactly forthcoming and is as likely to slag off the album he's currently promoting as give it some love.
On the tenth album Poison Season, Destroyer takes another route. Doing away with the 80s sensibilities present in its predecessor, Poison Season ups the ante to produce what is essentially a collection of classic rock songs in the Springsteen mode at his most introspective.
https://www.youtube.com/watch?v=x9UpJ7HhFrw
---
Kagoule – Urth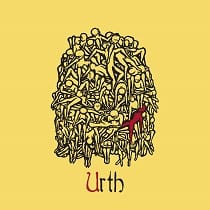 Kagoule is an indie rock act from Nottingham, England.
Urth apparently means "a giantess who personified the past". If that's the reference point it makes perfect sense.
With a cover featuring a pile of dead bodies with one possibly about to reanimate, Urth is classic 1990s indie rock referencing Placebo, Muse, Smashing Pumpkins and Nirvana.
Any references to the future? Frankly no but with the brilliant "Centralwing" summoning up Pixies at their best, this is a solid debut, one of those albums that on repeated listenings feels like it's been with you for the last 20 years.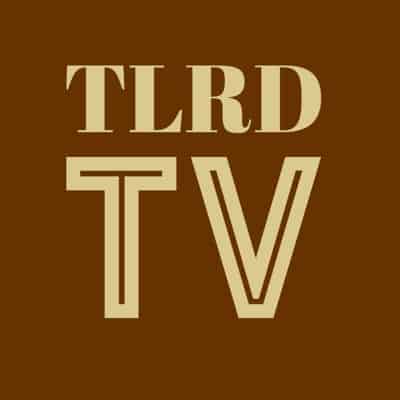 ---
Duran Duran – Paper Gods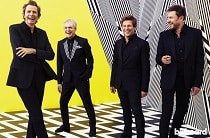 It may come as a surprise to many that Duran Duran are still around. A force in pop for over thirty years, following various departures, reunions and personnel implosions the band in it's current form is four of the five original members Simon Le Bon and Nick Rhodes (never went away) and John and Roger Taylor (in from the cold).
And why exactly does Duran Duran still resonate 34 years after debut single "Planet Earth"? Likely because at it's core, Duran Duran is a proper rock band that flirted with OTT boy band theatrics in the 80s before finding their zen with their form of often minor key pop. And they write brilliant songs.
Produce by Nile Rogers, Mark Ronson and Mr Hudson and featuring the likes of Janelle Monae and Lindsay Lohan, Paper Gods is released early next month.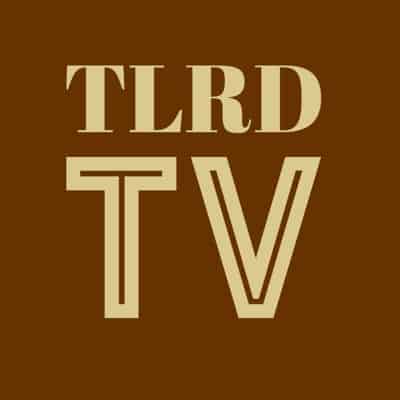 ---
Circe
Featuring two members of Sigur Ros and composer Hilmar Örn Hilmarsson, Circe have released their mostly instrumental debut self-titled album, the soundtrack to upcoming documentary film The Show of Shows.
As to be expected from members of a band that essentially created a genre, Circe is one of those perfect soundtrack-to-your life albums.
For fans of Sigur Ros it's probably best compared with 2012's Valtari and their earlier work with Hilmarsson on Angels of the Universe.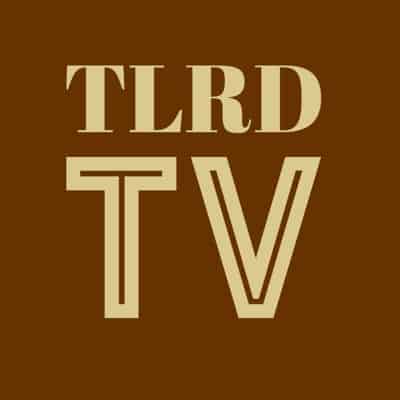 ---
Beach House – Depression Cherry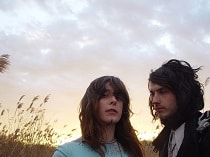 Continuing their decade long effort to explore the edges of dreampop, Baltimore duo Beach House gently set free their latest album Depression Cherry on this coming Friday.
On lead track "Sparks" Victoria Legrand / Alex Scally suggest gradual development in their sound. No tectonic shifts here and none to be expected.
As fans would hope for, Depression Cherry continues to convey an underlying downtempo sadness dressed up as lush electro pop.