New Music is brought to you weekly by Deadly Music!, which covers mostly indie/alternative music as well as electronica, ambient/modern classical, pop and anything really, really good.
Yo La Tengo – Stuff Like That There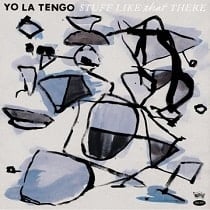 Possibly a reference to 1990 album Fakebook, New Jersey legends Yo La Tengo (above) return with new covers album Stuff Like That There.
Also including two new songs and some recordings of older YLT music ("Deeper Into Movies" for example), Stuff… treats fans to covers of The Cure's "Friday I'm In Love", Hank Williams' "I'm So Lonesome I Could Die" and more.
A deeply lovely album that cements Yo La Tengo's place as one of the greatest indie bands of recent decades.
Released August 28th.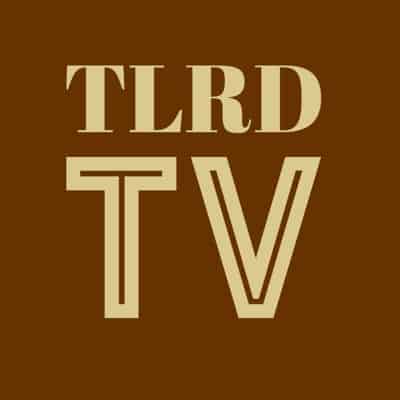 ---
Pavement – The Secret History, Volume 1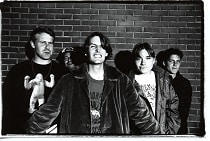 Pavement haven't actually released any new music since 1999 but with a back catalog this strong they can rest on their laurels with reissues and best ofs for years to come.
2010's Quarantine the Past: The Best of Pavement was a perfect compilation detailing how brilliant and massively influential they were.
The latest release The Secret History Vol. 1 includes rarities and live performance covering the 1990-1992 period.
There is nothing new to see here – literally nothing as everything on the album was also on 2002's Slanted & Enchanted: Luxe & Reduxe.
But really, who cares? Anything that might introduce a few kids to a band so important can only be a good thing.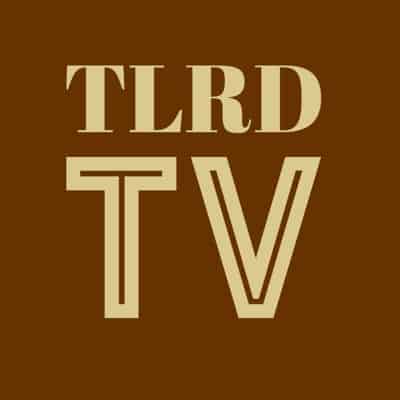 ---
Georgia – Georgia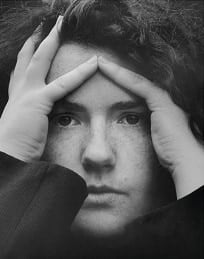 Georgia is the daughter of Leftfield's Neil Barnes, a former player with QPR and Arsenal and a drummer with Kate Tempest, a pedigree that shines through on her debut self-titled album, predominantly recorded in her bedroom.
Her work with rapper, playwright, poet and novelist Tempest is probably the best and most obvious reference point but you'll also hear influences from the likes of Fever Ray.
Although opening with grimy clarion call "Kombine", the album closes with a heartrending ballad ("Heart Wrecking Animals") that simultaneously recalls 80s-era Janet Jackson ("Lets Wait Awhile") and FKA Twigs.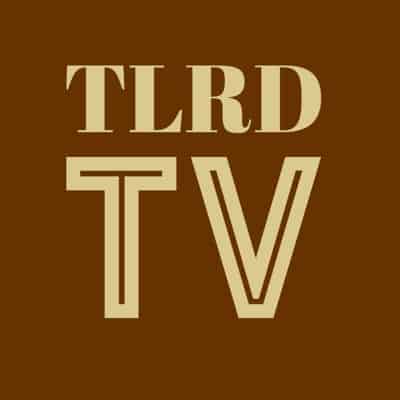 https://www.youtube.com/watch?v=F3AOVK0BBu4
---
Sweet Baboo – The Boombox Ballads
On his fifth album The Boombox Ballads, Sweet Baboo – aka Welshman Stephen Black – plumbs the depths of 1990s British indie twee acts like Belle & Sebastian and The Divine Comedy.
The Boombox Ballads is quite simply an exercise in perfect indie pop.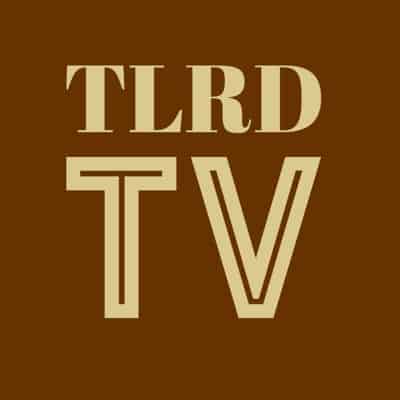 ---
Sleevenotes – Anchorage
New Hampshire solo act Sleevenotes – aka Brads Couture – is a leader in the field of cinematic, often instrumental bombastic electro post rock.
Recalling early Sigur Ros and contemporary, soon-to-be-huge Stereoshock, his latest EP Anchorage is the perfect accompaniment to your Sunday morning hangover.