Nick Jonas debuted the music video for his new single "Levels" at the MTV Video Music Awards last night.
Features cars, tires, warehouses, scantily clad women, and other set pieces that feel right at home in the masculine music video, "Levels" is the lead single from the former boybander's upcoming second solo album.
"It continues to set me up as a solo artist," said Jonas in an interview with MTV about the music video. "It gives me a better idea of the looks I'm trying to go for. I want people to think when they watch my videos and music. I'm excited. I think it's going to be one of my strongest videos."
Check it out along with a behind the scenes video below: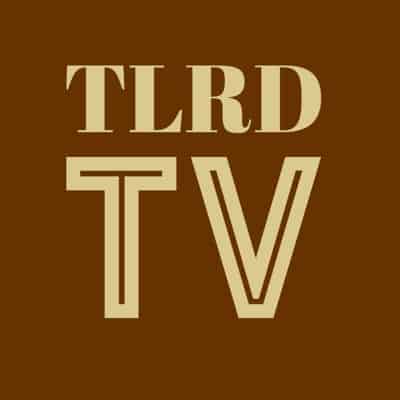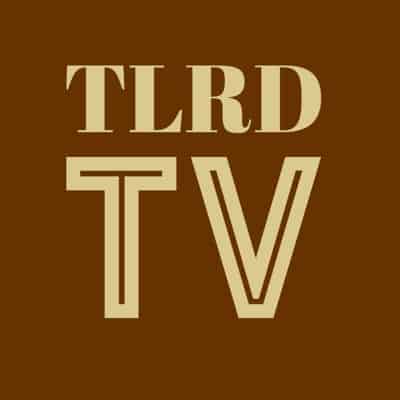 Like Levels? Click HERE and LIKE our page on Facebook. Select "get notifications" in pulldown menu to receive our headlines in your feed.