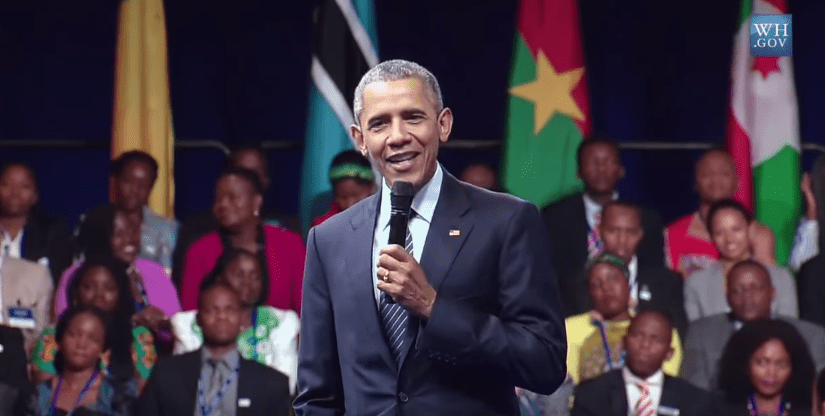 Speaking at the Young African Leaders Initiative (YALI) Washington Fellowship Presidential Summit  this week, President Obama said that he believes homophobia and racism come from the same poisonous mindset.
President Obama's comments came after fielding a question from a young Kenyan audience member on the senseless slaughter of albino Africans calling it "racist," and then segued into relating the targeting of albino Africans to homophobia:
"The notion that any African would discriminate against somebody because of the color of their skin, after what black people around the world have gone through, is crazy. It is infuriating and I have no patience for it. […]
"The same, by the way, is true for sexual orientation. I spoke about this in Africa, and everybody is like, oh, oh, we don't want to hear that. But the truth of the matter is, is that if you're treating people differently just because of who they love and who they are, then there's a connection between that mindset and the mindset that led to racism, and the mindset that leads to ethnic conflict. It means that you're not able to see somebody else as a human being."
Obama also elaborated that this treatment of LGBT Africans is similar to the way colonialist Europeans treated Africans.
President Obama remained faithful to his pro-gay views when he addressed gay rights at a Nairobi press conference last month despite warnings from African officials to refrain from speaking about LGBT issues during his visit.
[question starts around 48:00 mark]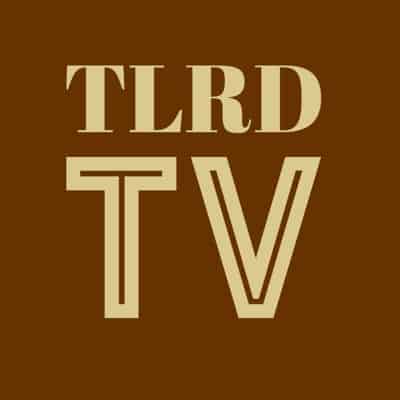 [h/t NCRM]