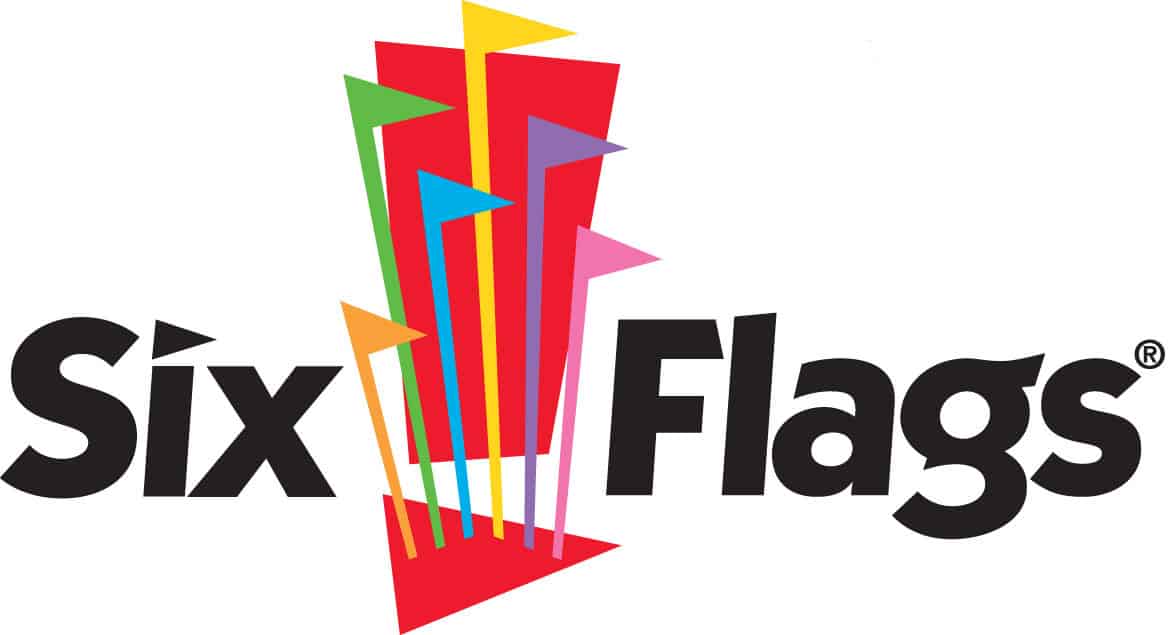 Two lesbian college students were brutally attacked in an anti-gay hate crime at the Six Flags New England theme park in Massachusetts on Wednesday.
The women, ages 18 and 19 and both students at Bryant University in Rhode Island, were hugging and kissing at about 7 p.m. on a bridge connecting the Six Flags pickup area to Main Street in Agawam, according to a report from MassLive.com.
When a woman stopped and stared at them, one of the victims asked whether there was a problem.
"No, I'm just waiting for my kid," the woman replied.
As the couple walked away, the woman said, "I wouldn't care about your gay asses anyway."
The couple ignored the comment, but then the woman began yelling graphic, anti-gay slurs. The couple turned around, and one of them got in the woman's face, again asking what her problem was.
That's when the woman began punching the victim in the face, before kicking her and pulling her hair as she lay on the ground. Meanwhile, another woman punched the first victim's girlfriend before pulling a knife.
The suspects fled after a crowd gathered, but they were later arrested in the parking lot.
Damarielys Mukhtar, 29, of Springfield and Nikia L. Butt, 27, are charged with assault and battery and a civil rights violation with injury. Mukhtar is also charged with assault with a dangerous weapon.
Mukhtar was released on bail, but Butt was being held without bond because she has a previous charge of assault and battery with a dangerous weapon from 2014.
Read the full report from MassLive.com here.