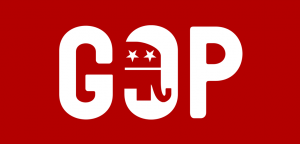 The Republican National Committee is expected to vote on a set of resolutions relating to LGBT rights next week, one of which calls on Congress to defy the Supreme Court's Obergefell v. Hodges and strip federal courts of jurisdiction on marriage issues.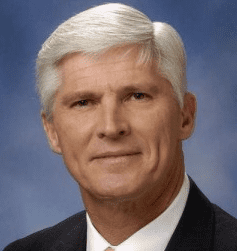 Another resolution, introduced by notoriously homophobic RNC committeeman Dave Agema, calls for "balanced" sex education in schools by teaching students the "harmful physical aspects" of the "homosexual lifestyle." Agema, you'll recall, has said that gays falsely claim people with AIDS as their lovers in order to cheat the system and get free medical benefits. Last year, Agema called Russia's anti-gay law is "common sense," prompting RNC Chair Reince Priebus to call for his resignation (he refused).
The Washington Blade reports:
The proposal is also based on questionable assertions that American culture "is portraying the homosexual lifestyle as an attractive option for school-aged children" and the Journal of Acquired Immune Deficiency Syndromes says being gay take up to 21 years off a person's life.
Tempering the resolution is language saying Republicans believe all people should be treated with respect and dignity. The measure also calls for partnership with parents for, among other things, efforts to "increase adolescent education on the spectrum of risks involved in alternative lifestyle."
The Blade notes a third, pro-gay resolution is also expected to be considered.
Read the two anti-gay resolutions here.