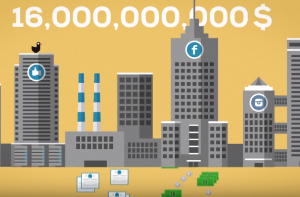 Don't know the difference between a share on Facebook and a share in Facebook? This handy video from Kurzgesagt is the perfect little guide to learning the ins and outs of the stock exchange.
As for some advice on what to do with your portfolio after today's plunge in the stock markets, the NYT says take some deep breaths and don't do a thing.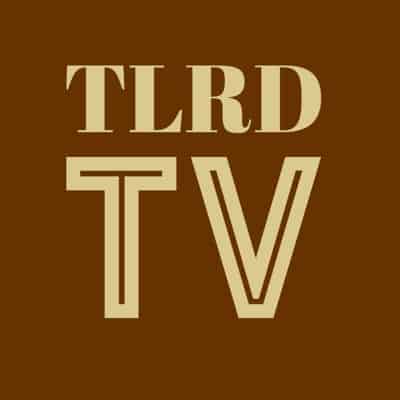 Like this video? Click HERE and LIKE our page on Facebook. Select "get notifications" in pulldown menu to receive our headlines in your feed.