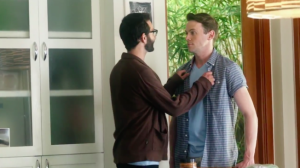 Late last year, we showed you a Tide commercial airing in Canada that featured a gay couple playfully bickering about household laundry etiquette.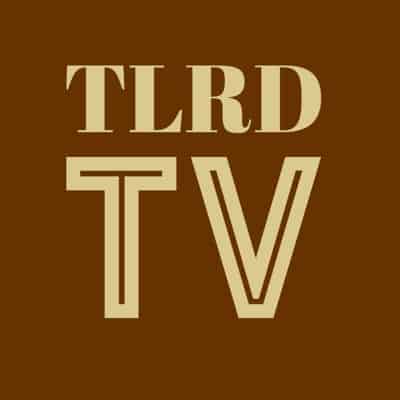 Procter & Gamble, the Cincinnati-based consumer products group that makes Tide, came out in support of marriage equality last November (and reiterated their support this June following the Obergefell ruling) but has yet to air the ad here in the U.S.
We support and respect everyone's right to be who they are. #LoveWins #LoveHasNoLabels #PrideMonth2015 pic.twitter.com/Ti1wWmKfCd

— Procter & Gamble (@ProcterGamble) June 26, 2015
Thankfully there's a Change.org petition is hoping to fix this:
"On the heels of The Supreme Court's historic decision in favor of gay marriage, please join us, as well as P & G stockholders, and even members of the Gamble family, in asking Procter and Gamble to "turn the Tide" and bring this long-overdue message of consumer inclusion to US airwaves," read the petition. "Let them know that our money spent as LGBT and LGBT-friendly consumers is worth their money spent as advertisers (a fact that Tylenol, Chobani and Wells Fargo have successfully capitalized on recently). Tell them that their courage will not only generate greater sales, it may even save lives."
A rep at P&G told Adweek this week the company is "happy to see such a positive reaction to the commercial" and is evaluating the spot for potential rotation in the U.S.