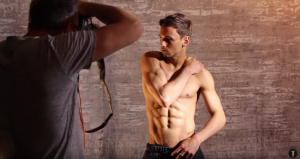 Outside of the Warwick Rowers, Tom Daley might be the best way to keep track of your dates, deadlines, and other calendar-related needs.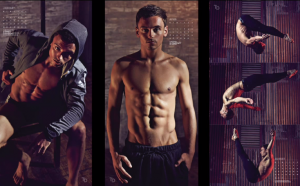 The Olympic diver, who last month stripped own and transformed into a naked shark for SeaWorld, just wrapped his 2016 calendar shoot and brought a camera behind the scenes for our viewing pleasure.
The shots all look great and feature Daley in various poses and states of undress. There's also a trampoline.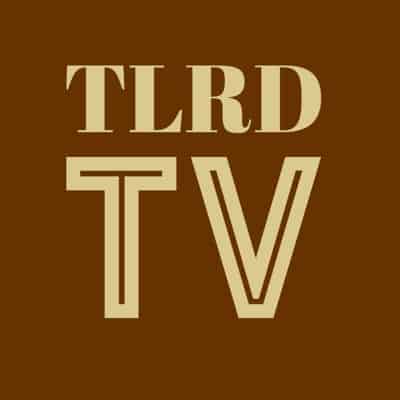 Want more Tom Daley in your newsfeed? Click HERE and LIKE our page on Facebook. Select "get notifications" in pulldown menu to receive our headlines in your feed