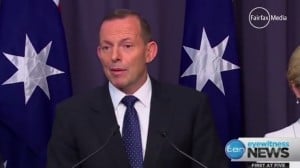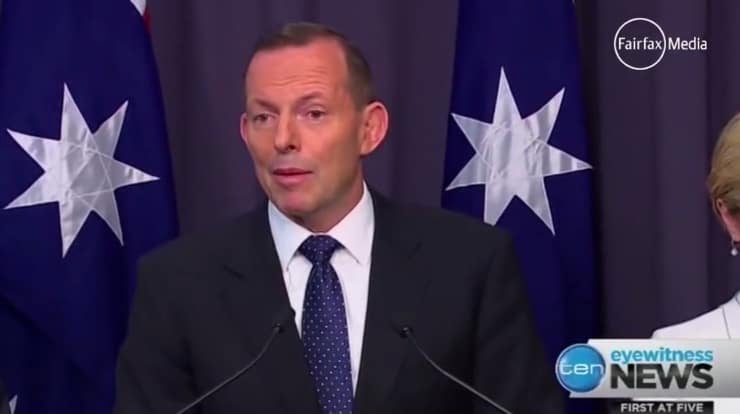 Australia's prime minister Tony Abbott says he's "very happy" to say "it's OK to be gay" but is still standing firm in his opposition to same-sex marriage.
"I think it's absolutely clear that there are two different issues here," Abbot explained in an interview with Australian radio station 2UE. "One is the rights and dignity of people regardless of their sexuality and the other is whether we want to move down the track of same-sex marriage and I think they're two different issues."
Earlier this month, Abbott shut down proponents of a parliamentary vote on gay marriage in a closed door meeting of the liberal party coalition. Abbott has said a public referendum on the issue may be held after the next election.
The Guardian adds:
When asked on Monday whether he would support the people's decision if they voted to support same-sex marriage, Abbott said: "Obviously I'll accept it wholeheartedly because that's what you do in a democracy. When the people speak on something which has been rightly and properly entrusted to them you respect the decision."