Check out our weekly guide to make sure you're catching the big premieres, crucial episodes and the stuff you won't admit you watch when no one's looking.
— Rejoice, awful persons! Hulu's original series Difficult People has been renewed for a second season. Check out the latest installment of the series, starring comedian Julie Klausner and out performer Billy Eichner. This week's episode also features appearances from gay icons Amy Sedaris and Debbie Harry. It drops Wednesday on Hulu.
https://www.youtube.com/watch?v=rmzEdUi1cvU
— YouTube's popular purveyor of parody Todrick Hall is bringing his schtick to cable. His show, Todrick, debuts tonight at 10 p.m. on MTV. Find out how his signature songs get the visual treatment as the series follows the creation of a new video each week.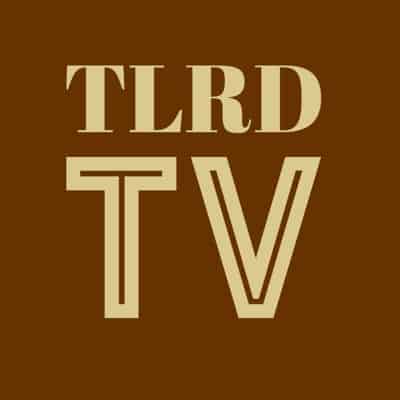 — Do you love learning? Do you love drinking? Celebrate them both with the return of Drunk History, Tuesday at 10:30 p.m. Eastern on Comedy Central. Each episode has a comedian or storyteller get tipsy and then recount important moments from history. Check out a sample of a previous episode above.
https://www.youtube.com/watch?v=pNZFg2SyCdo
— Thank goodness we have Project Runway to get us through the TV wasteland that we're usually facing in August. It's a tense team challenge this week, and, this time, they're armed! See what happens when Project Runway and paintball combine Thursday at 9 p.m. Eastern on Lifetime. Catch up with anything you missed last week with a recap above.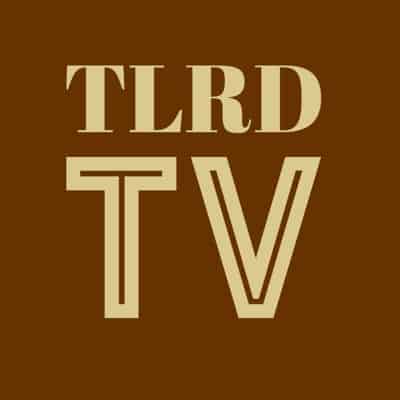 — If you've been missing your antiheroes since Breaking Bad and Mad Men ended, tune in to Hand of God on Amazon, debuting Friday. The drama follows a judge (Ron Perlman) as he goes on a rampage of vigilante justice after suffering a mental breakdown.
What are you watching on TV this week?