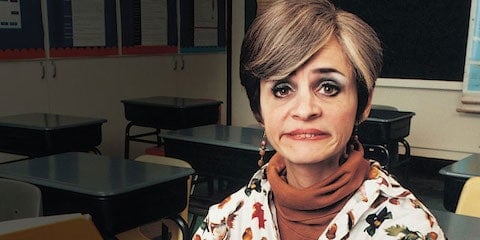 Even the most commonly recognized gay icons — Madonna, Gaga, Kylie — inspire spirited debate among the gay community, with folks just as passionately arguing a lack of relevance, talent or appeal. There are some exceptions, among them the quirky comedian, author and actress Amy Sedaris.
The younger sibling of out author David Sedaris has been captivating audiences with her off-kilter characters and campy craft projects since first winning hearts as bisexual former junkie sex-worker-turned-forty-something high school student Jerri Blank. That's just the tip of the twisted iceberg for Sedaris' warped ways. In addition to creating one of the most memorably (and lovably) strange characters in television history, she's also turned in a series of scene-stealing performances on shows including Sex and the City, Unbreakable Kimmy Schmidt and Broad City.
Off screen, Sedaris has become something of an anti-Hints From Heloise, compiling advice and recipes for entertaining and crafting delivered with Sedaris' signature oddball style. Perhaps it's that send-up of 1950s-style domesticity that speaks to a certain gay audience's appreciation of camp, or maybe it's just the subversion of such tired traditional Americana. Or maybe it works so well because she's so hilarious. No matter the cause, Sedaris enjoys a level of celebrity in certain pockets of the gay population that ensures whatever she does next will be popping up in a newsfeed near you.
Take a look back at some of her work in some of our favorite clips below.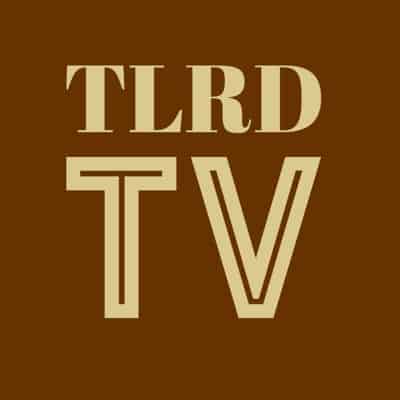 Before she became Jerri Blank, Sedaris was part of the Second City comedy troupe in Chicago. In 1995, she worked with Paul Dinello and the new host of The Late Show on CBS, Stephen Colbert, on a Comedy Central sketch show, Exit 57. The show was canceled after one 12-episode season, but was something of a critical darling.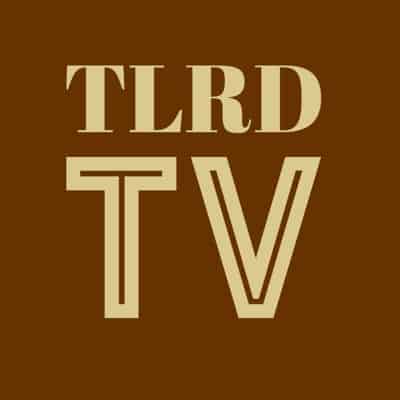 Sedaris, Dinello and Colbert worked together again launching Strangers With Candy in 1999. The series follows admitted "boozer, user, and loser" Jerri Blank as she goes back to high school as a forty-something woman. Inspired by Scared Straight-esque motivational speaker Florrie Fisher, the series also skewered the teen drama My So-Called Life. After running for three seasons from 1999-2000, a film prequel was released in 2007.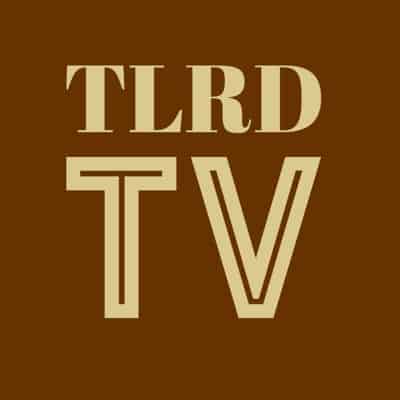 Sedaris' takes on domesticity aren't exactly what you'd expect to see in Better Homes & Garden. Her guide to entertaining I Like You: Hospitality Under the Influence offers suggestions on how to repurpose pantyhose, customize guests' cigarette lighters with shelfpaper and how to repurpose cheeseballs for later parties (which she discusses in the hilarious clip above with Martha Stewart). Don't laugh it off; the book spent more than 12 weeks on the New York Times bestseller list. She followed that up in 2010 with Simple Times: Crafts for Poor People, for those of us who can't resist a good set of googly eyes or a mosaic of James Brown made from corn, rice and beans.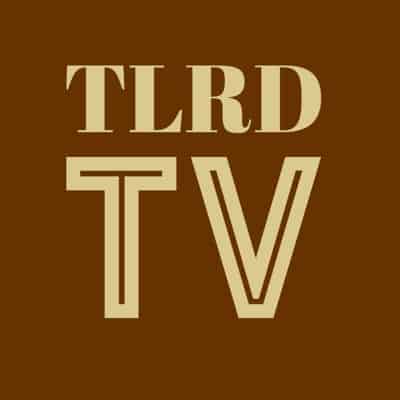 Even if alt-comedy is not your taste, you may have glimpsed Sedaris in Dolly Parton's video for "Better Get To Livin'". Sedaris described the experience to PrideSource: "When they asked me to do it, I was like, 'Of course!' And then when they told me I got to work with a monkey, I was like, 'Dolly, who?!' Yeah, my dream was to work with a little monkey and the vest that the monkey wore – [costume designer] Adam [Selman] had made him a little vest – we put that in the book. It's next to the banana pudding. It's cute."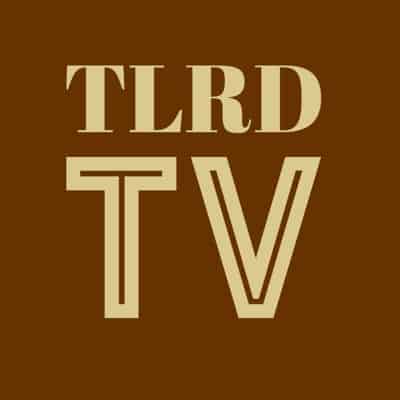 Sedaris has a way of shining in every scene she's in. Whether she's playing one of Carrie Bradshaw's agents on Sex and City or a desperate divorcee in Unbreakable Kimmy Schmidt, Sedaris' strange characters are always just human enough to feel authentic. She was particularly effective as a real estate rep on Comedy Central's Broad City, darting around NYC in her Smart car wearing a neck brace.
What's your favorite Sedaris scene?